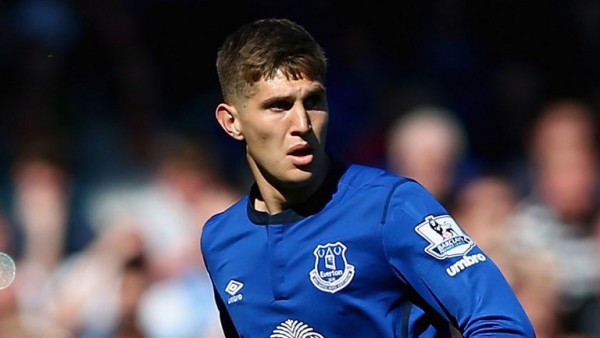 Manchester City may have had some of the pressure lifted from them by no longer trying to go through the season unbeaten, according to defender John Stones.
"We obviously wanted that and I'm sure every team does but it's such a difficult thing to do," he said. "The four competitions we're still in, the amount of games compared to some other teams, you know it takes a toll, no matter how much you rotate the squad.
"I think sometimes you've got to hold your hands up and say "we gave it our best shot " which we did. We didn't change our way of playing or anything like that. It happened on that day and I think we've just got to move forward now.
"For me personally it wasn't an added pressure. I think you kind of want to make it happen, it's not so much a pressure, but on the other hand you could say it's a bit of pressure that's been released from us.
"Some people might've been thinking it: could we go unbeaten and when is it going to happen? That could've been going through people's heads. From what I know it wasn't, it's one of those things where we've got to take it, re-evaluate, look at the game, look at positives, negatives, everything about it and go about business like we have been.
"Even in that game at Liverpool, we didn't stop fighting until the 94th minute, we nearly scored at that point. A lot of positives to take from it."