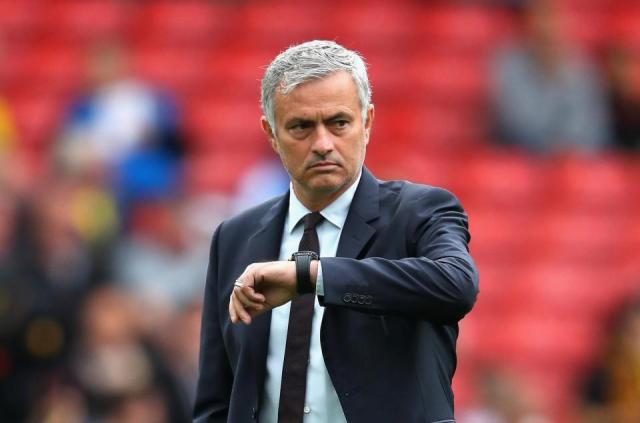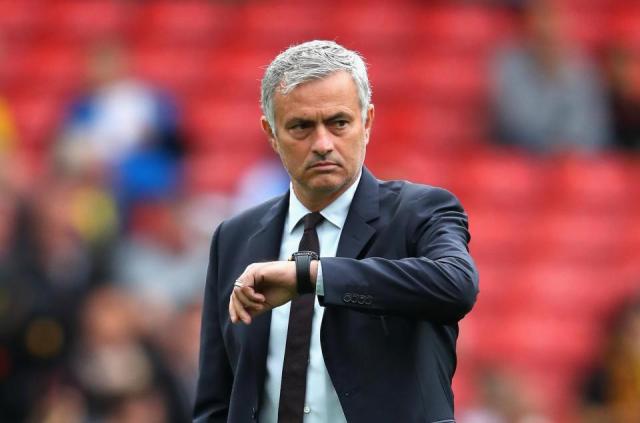 Jose Mourinho has admitted he is "worried" about Manchester United's start of the season because so many of his players had long World Cups.
"I'm worried because I'm not training and then I go to the Premier League without lots of players, but it is what it is and we have to try and make the best out of it with the players we have here," he told a news conference at UCLA.
"I'm not worried about playing Liverpool here or Real Madrid or Milan, I'm not worried if we lose badly.
"The preseason is very bad, the positive thing of the preseason is only for the young boys that have fantastic opportunity to train with us."
David De Gea, Nemanja Matic and new signing Fred are set to join the squad next week, but Mourinho is still without Alexis Sanchez, who is training alone at Carrington after being blocked from entering the U.S. because of visa issues.
Mourinho said United are working to fix the problem but the coach admitted he "doesn't know" when or if the Chilean will arrive.
"It's really bad," he said. "Really sad. It is not good for him, for me, for the team but there is no one to blame.
"The club is making the effort, I have to respect the U.S. authorities in their process of visas but hopefully he joins us later because could be important to work with [Anthony] Martial and [Juan] Mata, which is the players we have in attack for start of the season. No Lukaku, [Jesse] Lingard, no [Marcus] Rashford, so it will be very bad."