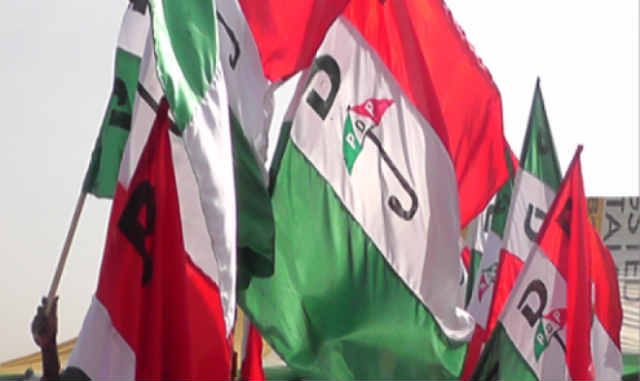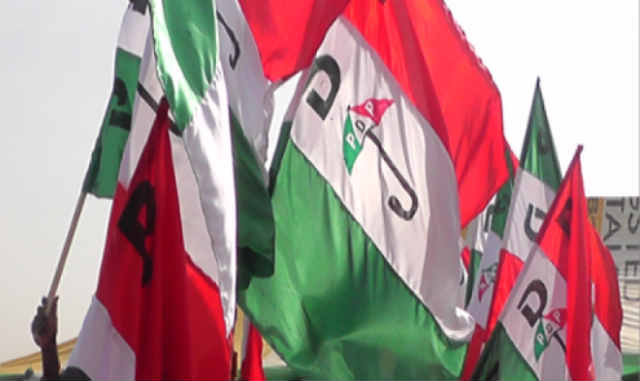 The Peoples Democratic Party (PDP) has disclosed new dates for the party's primaries nationwide. The activity will start with the Governorship Primaries in the 36 states of Nigeria and the Federal Capital Territories (Abuja):
The new dates which were arrived at after series of changes are as follow:
1. Governorship: 30th September 2018
2. Senate (National Assembly): 2nd October 2018
3. House of Representatives (National Assembly): 3rd October 2018
4. House of Assembly (HOA) (State Assemblies): 4th October 2018
5. Presidential: 6 – 7th October 2018
The last primary set for Presidential will be the National Convention of the party and the venue will be somewhere in Port Harcourt, River State.