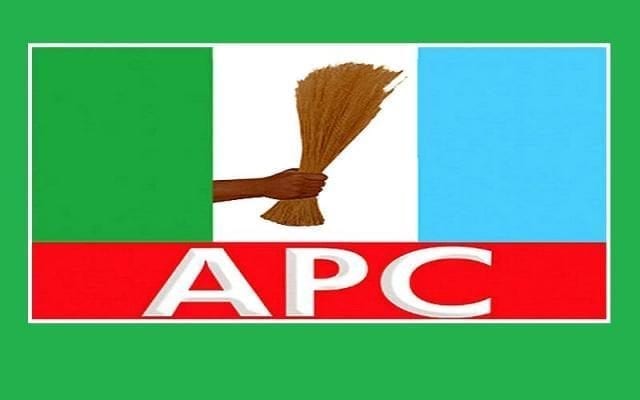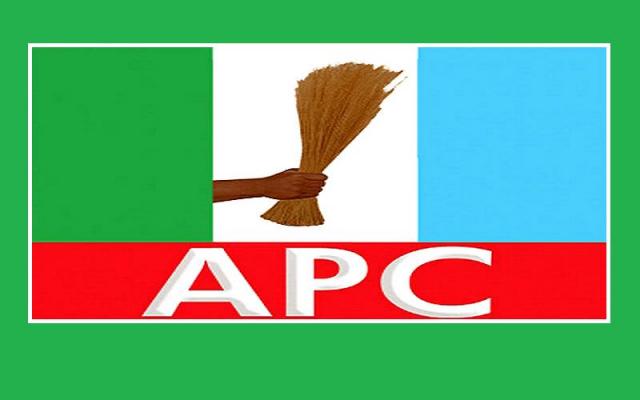 The All Progressives Congress (APC) aspirant for the Lagos State House of Assembly, Lagos Island Constituency 1, Mrs. Deborah Ibijoke Rafai said she is not contesting for personal gain but in the larger interests of society.
She also described the incumbent as an unacceptable option.
"I don't want to assess him. The public should do that. I am not in the race because of him. We are not that close. I don't really know him. I do not have anything negative about him. People say he has no constituency office. That is not right. They say he does not get in touch with the people."
Rufai's bid for the Lagos State House of Assembly position makes the race interesting.
"I know the issues confronting the constituency. Look at the constituency and the youths. You know the impact of a mother in society. There is a way a woman goes about things. It is different from the way men do things' she said.
The pastor and business woman spoke on her electoral roadmap and aspiration on Thursday morning in Lagos Island.
"I am in the race to win and to serve the people of Lagos Island. Democracy is about the people. I have the people. My chances are bright. I have spoken to the men and the women. Let us have a positive change. I am coming out as a pacesetter."
Setting strategic objectives and actions for the advancement of women and the achievement of gender equality, Rufai described the number of men in the 8thAssembly as injustice to the women.
"No woman has the effrontery to come out before now in this constituency. In the 8th Assembly, there are 40 members; there are 36 men, 4 women. That is injustice to the women. I am not a feminist. What we need in Lagos Island Constituency 1 is a new broom. It will sweep the floor well, clean. Let us have a feminine touch in the 9th Assembly."
If elected, Rufai says she will hold quarterly meetings with the constituents.
She praised APC faithful for voting according to their conscience in the governorship primary.
"My people are loyal. It is not about money but service."
The Lagos State House of Assembly hopeful also spoke about self-recognition, hard work and discipline.
"Why should a woman go into politics because of a man? Women should think of their potential."
Credit: Ebireri Henry Ovie via Fidel Njamanze