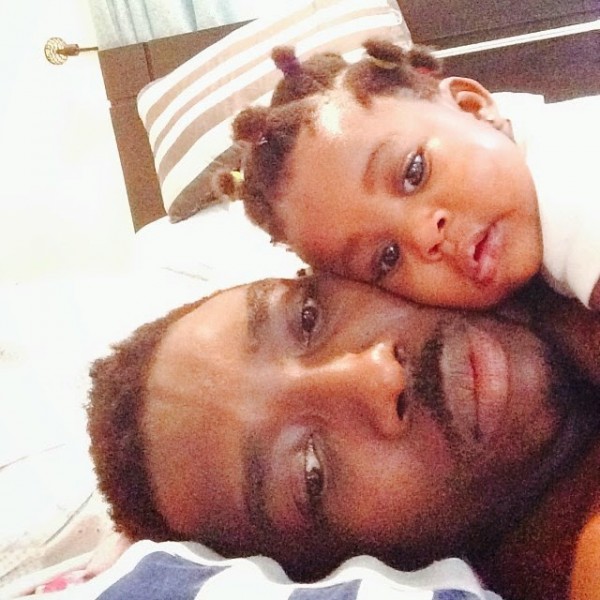 On Instagram, Daddy Freeze is impressed by the apology offered by Bovi who challenges him on social media for making a post about Akporo's wife.
In his post published today, he draws out a moral lesson from Bovi's action owning up to a mistake.
"What he did was immensely noble. To make a mistake is human, to realize the mistake and now make a public apology is divine."
In a thread he shares via Twitter on Saturday, December 8, 2018, Bovi calls out the OAP for attacking Akpororo's wife but it seemed he got it all wrong.
Daddy Freeze is described as one with "an uncontrollable spirit of jealousy" in one of comedian's tweets. He goes on to caution the presenter against attacking the comedian's partner.
But after making some consultations, Bovi realizes he is wrong in a public apology he renders latter.