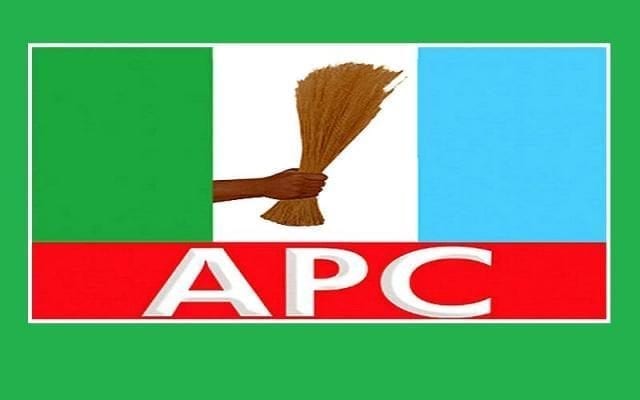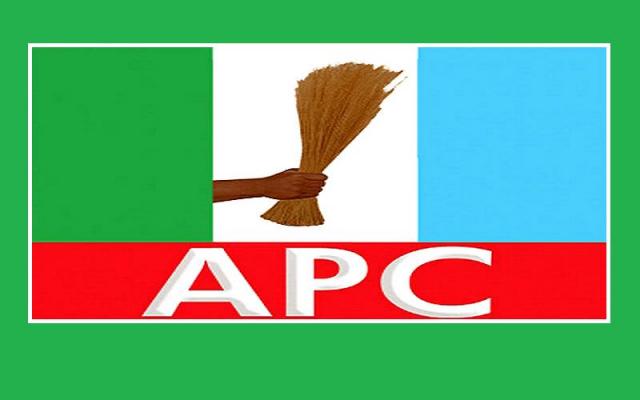 African Democratic Party's Oyo State governorship candidate, Senator Olufemi Lanlehin has come out to state boldly that APC will not win the next governorship election in Oyo State.
The reason he gave for that statement is that people of the state are not happy with the government.
His words, "The incumbency of the APC is negative. There is so much hunger and poverty in the land.
Oyo people are not happy. The government is just embarking on white elephant. For many months, schools are closed down.
"They will lose the elections and the ADC will win in all the senatorial districts in the state. And come March 9, 2019, I will be the governor-elect of Oyo State."
Lanlehin also mentioned the huge defection from APC and other parties for the ADC.
"The ADC is a very big coalition of different groups. Don't forget that the two senators elected on the platform of the APC are now in the ADC. Six of the 14 serving House of Representatives members are also now in the ADC and we have strong grassroots support."