President Joe Biden, when hosting his Ukrainian counterpart Volodymyr Zelenskyy at the White House, stated that the United States will grant Ukraine $ 325 million in fresh security assistance and pledged to safeguard the war-torn country from Russian attack.
On Thursday, the two leaders met for the sixth time in person at the White House.
Biden addressed Zelenskyy in the Oval Office of the White House, "Mr. President, the brave people of Ukraine — and that's not hyperbole; the people of Ukraine have shown enormous bravery and have inspired the world with their determination to defend these principles."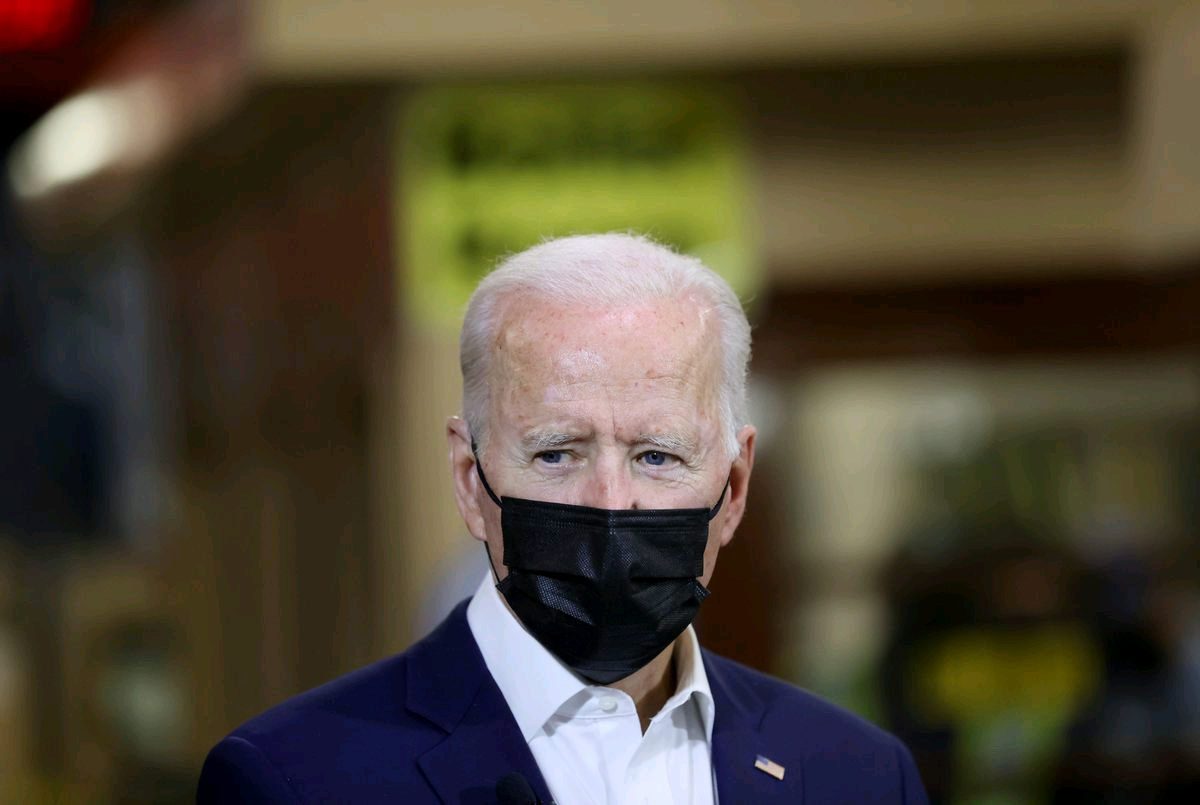 In welcoming the Ukrainian leader for the third occasion this year, he added, "Together with our partners and allies, the American people are determined to see to it that we do all that we can to ensure the world stands with you, and that is our overwhelming objective right now."
"Our ongoing communication has demonstrated that our countries are genuine strategic partners and friends. And we strongly value the help the United States has given Ukraine in the fight against Russian terrorism," Zelenskyy said.
During the bilateral meeting that followed, Biden reaffirmed the United States' commitment to defending Ukraine's sovereignty and stated that the United States would continue to back Ukraine's diplomatic endeavour to establish a just and lasting peace that safeguards its sovereignty and territorial integrity.
Russia is the only country that can prevent world peace. That might be over today. Russia, on the other hand, is trying to acquire more weapons from Iran and North Korea. It would be in direct defiance of many UN Security Council resolutions that Moscow helped pass, he said.
Biden declared the next $325 million in US security aid to Ukraine, which will be used to purchase additional artillery, ammunition, and anti-tank equipment. "And next week, the first US Abrams tanks will be delivered to Ukraine," he added.
As part of a new agreement to bolster Ukraine's defence capabilities, Washington will assist Kyiv in bolstering its air defence this winter to better safeguard its citizens.
To ensure the safety of the utilities that keep people warm and enlightened on the darkest, coldest days of the year, we also worked to improve Ukraine's air defences. This includes providing enough HAWK and other systems on a monthly basis over the winter to equip a second air defence battery.
Biden has pledged to send a new set of launchers and interceptors to Ukraine to safeguard the country's "grain silos, hospitals, schools, and power plants."
Ukraine will benefit from these capabilities because "Russia is likely to launch renewed attacks on Ukrainian critical infrastructure this winter in an effort to rob innocent people of necessities like heat and electricity," he warned.
President Putin has resorted to and is continuing to utilise attacks that are meant to plunge the lives of regular people into cold and darkness because he has been unable to achieve his aims on the battlefield. Together with the Ukrainians, we will do all in our power to make it impossible for Russia to achieve their goal, he said.
Zelenskyy later informed reporters that the two leaders had discussed building up the Ukrainian military in the future. A "special military operation" was initiated by Russia in February of last year against Ukraine.
Very significant. This is a calculated move that will safeguard Ukraine and its people from further attack. According to him, this is one of the benefits that will come from the G7 Declaration signed in Vilnius and our bilateral security agreements.
According to US National Security Advisor Jake Sullivan, Biden and Zelenskyy's encounter occurred at a "significant" time.
Sullivan said at a press conference that the meeting was timely because "Ukrainian forces are making progress in their counteroffensive" and because Russia had recently launched "yet another brutal wave of airstrikes" against five Ukrainian cities, striking "critical civilian infrastructure" and leaving many people without electricity.
The US aid package includes weaponry and equipment that will enable Ukraine keep up its counteroffensive momentum.
It includes extra DPICMs (Dual-purpose improved conventional munition) and ammunition for US-supplied HIMARS systems, as well as anti-armour capabilities, artillery, ammunition, and more.
Support InfoStride News' Credible Journalism: Only credible journalism can guarantee a fair, accountable and transparent society, including democracy and government. It involves a lot of efforts and money. We need your support. Click here to Donate