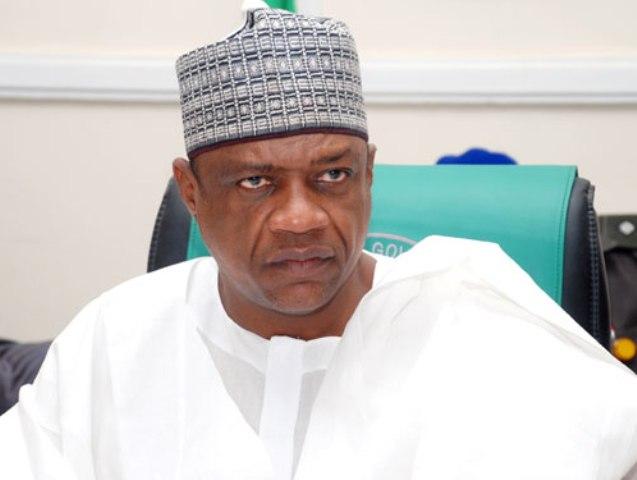 Boko Haram members have stopped Yobe state governor, Ibrahim Gaidam, from exercising his franchise.
A statement from his Director General, Media affairs, Abdullahi Bego, said the early morning blasts by the sect members in the state stopped the governor from participating in the election.
He also said the security agents told the governor to forget participation and save his life.
The statement read, "This is because of the incident in Gaidam town early in the day, which has already been brought under control and voting is now underway there, the security agencies would naturally seek to reinforce and increase security around the governor for him to travel to cast his vote.
"That increased security around the governor will mean that vital security resources that are needed elsewhere in the state would have to be diverted and allocated to the governor.
"The government made the decision – in consultation with the security agencies – that it is better and more useful for the security agents, including soldiers, police, Civil Defence, DSS, etc to focus their attention on providing security for the election throughout the state.
"As things stand now, voting is going on successfully across the state and His Excellency Governor Gaidam is pleased and grateful to the people for the large turnout at polling units throughout the state".