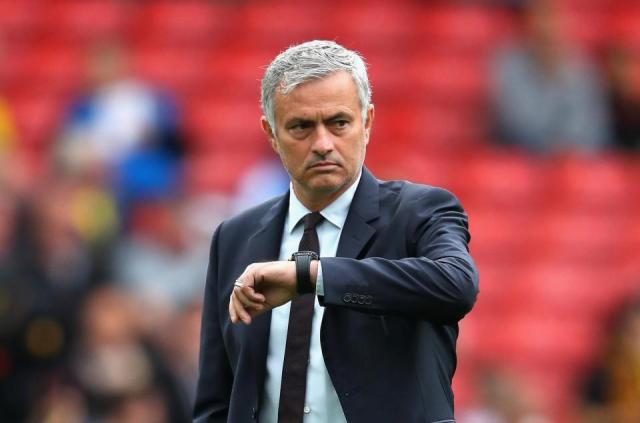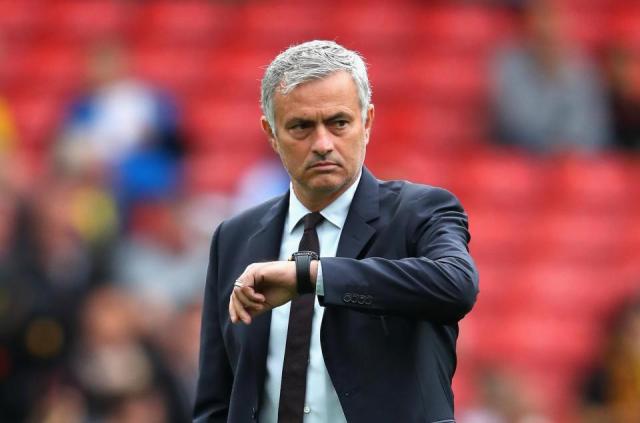 Former Manchester United manager, Jose Mourinho has said he hopes for English teams to draw each other in the quarter-finals of the Champions League.
The UCL draw for the next round is set to go down today, Friday, and it will reveal how the remaining 8 teams will be paired for the amazing battle to be a semi-finalist this year.
His words, "I would like English teams to play against each other, without any kind of preference,"
"But I would do two matches between English teams, which would mean two teams would be in the semi-finals.
"I think if the draw gives something like Manchester City versus Manchester United, or Tottenham against Liverpool, for example, I think they would be absolutely fantastic matches."
"My second choice would be not by tactical or emotional reasons but by what I think would be fantastic extra motivation,"
"I would do Ajax versus Porto, as that would mean one of them reach the semi-finals. They are doing so, so well during the competition that I think it would be amazing for one of them.
"It would be amazing for Portugal as a country, Netherlands as a country, to have a team in the semi-final."
"I wouldn't like Juventus against Barcelona because I think it would be something really special. Barcelona against Juventus in a possible final or semi-final.
"Two great teams that are not being successful in the Champions League for a few years, of course Juventus so much more than Barcelona.
"And led by two big players, Cristiano [Ronaldo] and [Lionel] Messi, is something I wouldn't waste on a quarter-final, I would wait a little bit more."