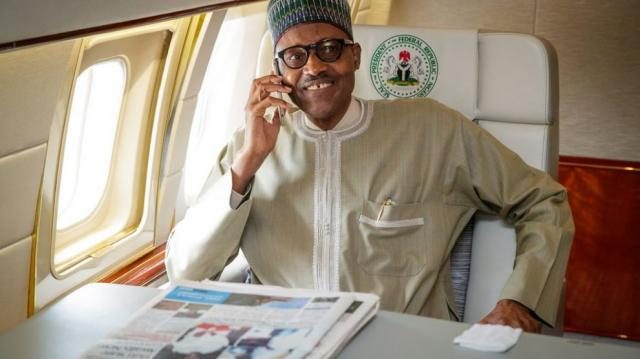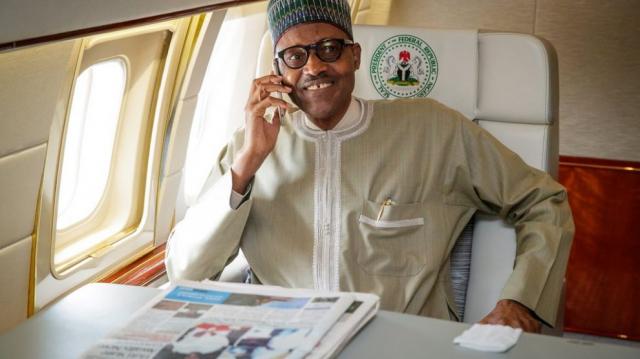 President Muhammadu Buhari has said his government is going to do everything within its power to continue to sustain investment in the agric sector.
In a recent statement, he vowed to come up with new programmes and projects that will aid agriculture in the country and increase employment in the sector.
His words, "Nigerians are already benefiting from the good agricultural policies of this administration, lifestyles are changing and standards of living among the poor are rising.
"Investments in Agriculture will be sustained. In the last three and a half years, the contributions of agriculture to GDP have been impressive, in addition to earnings from food exports.
"We have broken the fertilizer jinx and the product is today available in all local governments at low prices. More measures are in the offing to transform the lives of millions of Nigerians across the country."