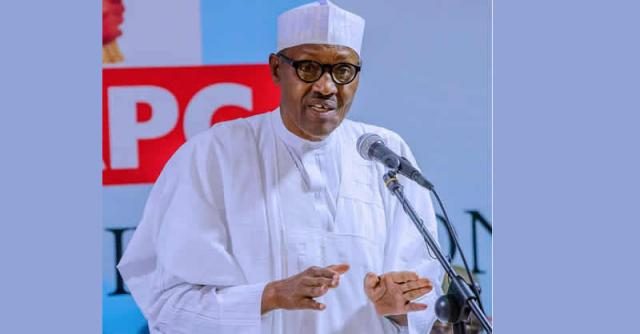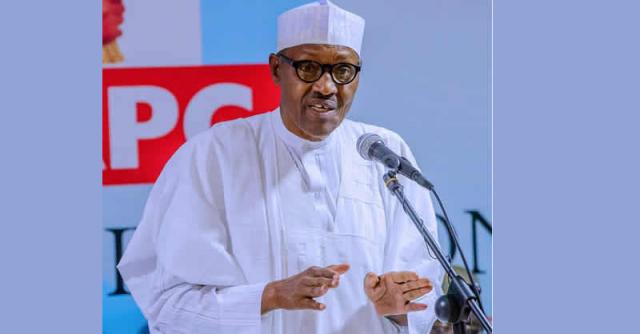 Ex Delta State Governor, Dr Emmanuel Uduaghan has begged President Muhammadu Buhari to append his signature on the Electoral Act Amendment Bill so he can tackle the inadequacies of the recent elections.
He revealed this in a recent lecture titled, "Making Nigeria's election cleaner, transparent and credible" at the University of Nigeria, Nsukka.
He said Buhari has to sign the bill into law before his tenure ends in May if he means well for Nigeria.
His words, "The role of INEC is central to everything concerning electoral politics. Is INEC truly independent and capable not just in Abuja but across the various states, local governments and wards?
"If I am being fair, I will say that INEC's standard has not been kept across the states, local governments and wards. I call on INEC to closely reset its team on the ground.
"The continuing sabotage of the card readers should be checked and rechecked.
"INEC should come up with a fail-safe system, there is need to further improve on the efficiency and the efficacy of the card reader. Nigerians should take a second look at the electronic voting and electronic transmission of results."