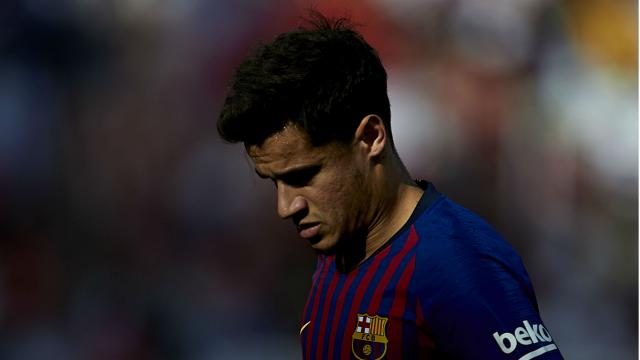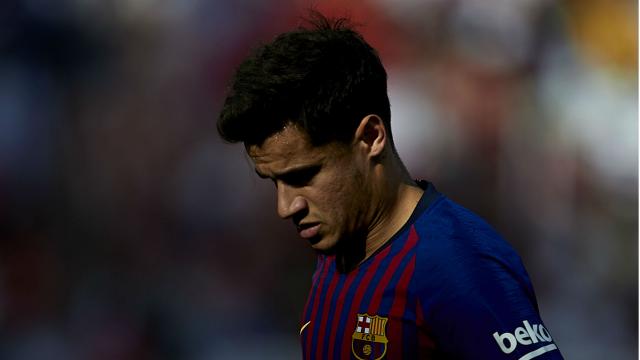 Barcelona midfielder, Philippe Coutinho is very happy to face Liverpool for a spot in the Uefa Champions League final.
The Spanish giants are set to welcome Liverpool to the Nou Camp at the beginning of May for the first leg before Coutinho goes back to Anfield years after exiting his former club.
His simple words when he was asked about it were, 'Very excited.'
Liverpool fans appreciated Coutinho while he was at the club, but the 26-year-old's exit sparked a new era at Anfield and Barcelona fans are yet to take completely to Coutinho as the forward continues to adjust to life in Spain.
There has even been reports saying Coutinho might be keen for a return to the Premier League, with United linked with a move for the playmaker.