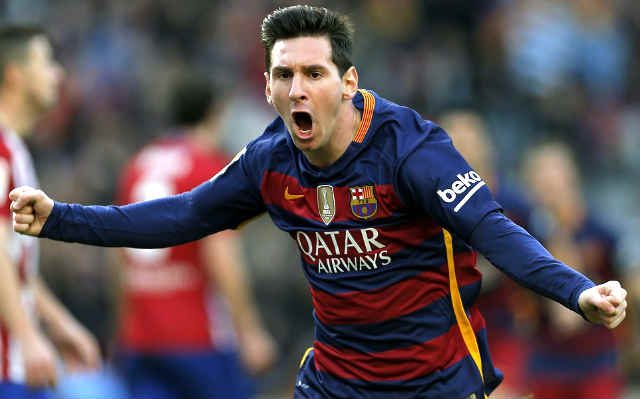 Barcelona forward, Lionel Messi is not happy with the Barcelona fans that booed Philippe Coutinho when he was substituted during their 3-0 Champions League win against Liverpool at Camp Nou.
It was a well deserved victory but the win was ruined by the treatment ex Liverpool player, Coutinho faced when he got taken off for Nelson Semedo before the 60th minute.
Coutinho had a quiet night but Messi did not feel his performance should attract jeers from his own fans.
His words, "We're at the defining stage of the season and we have to be more united than ever," Messi told reporters after the game. "I said that at the start of the season. It's not the time to criticise anyone.
"We have to support each other and stick together for the rest of the season. It is ugly to treat a player like that when they're taken off."
On the game, Messi said, "We're not used to not having the ball and we struggled a little,"
"But that's how the game went and we had to find a way through in whatever way necessary. They didn't manage to score and that's important.
"We were better in the first half and they pressed well in the second, but they didn't have too many chances. Of course, they wanted to get a goal, an away goal is huge. We have a good advantage but we know it's not over. Anfield's a really tough place to go."
Barcelona coach also said, "Liverpool had some clear chances — one off the post," Valverde said in his postgame news conference. "And there was a great save by [Ter Stegen]. They had their moments and we had to suffer at times but, in the end, we got a good result against a really strong team.
"But it's a similar result to last year. We also had a three-goal lead against Roma."