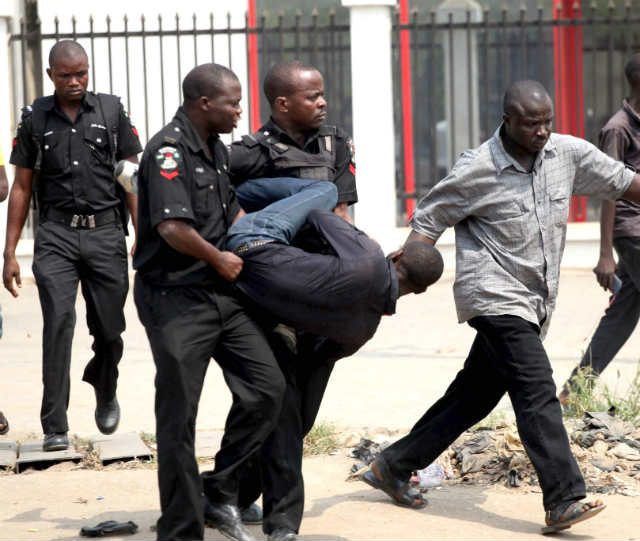 Citizens should not resist arrest, even illegal ones, when they are confronted with one, according to The Nigeria Police Force.
Saying arrests of that manner can seamlessly result in violence, the force urged the citizens to stay away from resisting them because it could make you seem like a hostile individual.
Educating the people on how to act in arrest situations, the force shared that this, "Do not resist arrest.
Even if you believe that the arrest is illegal or uncalled for, allow the arrest to take place without any incident.
"Note that resisting arrest could lead to an encounter that might result in harm, injuries and/or permanent disabilities or death to you or even the officer arresting you.
"It is therefore better to allow the arrest to take place without an incident and thereafter seek redress and appropriate sanction against the defaulting officer through a legitimate process."