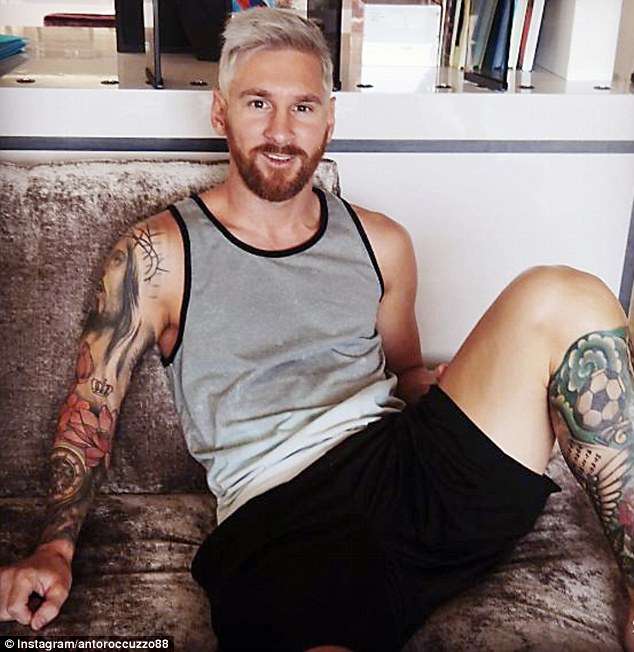 Barcelona player, Lionel Messi has promised to remain at Barcelona and play through their UCL disaster in the past two seasons.
Barcelona threw away a very clear UCL first leg advantage against Liverpool as they lost the return leg 4-0.
Messi has however said he is still hungry to play for the Spanish giant despite the recent setbacks.
His words, "I still want to be here, beyond the disappointment,"
"I also had them (disappointments) with the Argentine national team and I keep trying. The fact that we have had disappointments does not change anything."
"They are two different things. Losing a World Cup final (against Germany in 2014) is the most important of all, and is a big disappointment.
"But going 3-0 up and it turning around are two totally different things. It's a very great disappointment in both – both in the World Cup and now."
"Wearing the armband? It was a spectacular year for me where we won La Liga, we're in the cup final, and we could lift three titles.
"Taking away the game that spoiled it all, I think we had a great year."