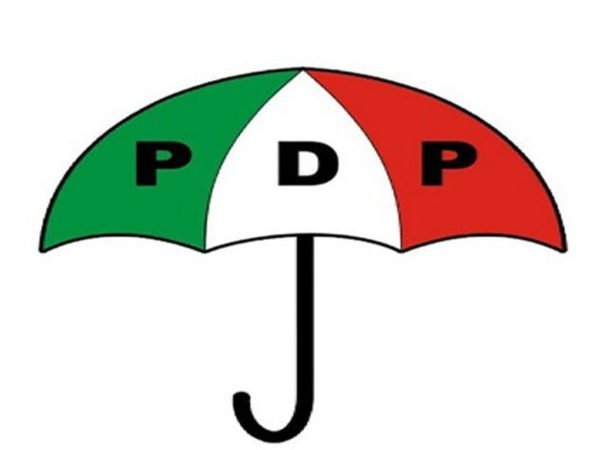 PDP has begged the European Union (EU) and other international communities to keep monitoring the electoral process in Nigeria.
PDP's Deputy National Chairman (South), Mr Yemi Akinwonmi revealed this recently.
He said their observation of our elections is important for the survival of our democracy.
His words, "We will still continue to invite you. You have a lot of roles to play in the survival of our democracy.
"Remember that whatever happens to Nigeria affects other African countries. We are almost back in the dark days of military dictatorship.
"The survival of our democracy lies in EU and other international communities.
"If you are able to do your observation very well and give good recommendations, our democracy will live on.
"But if you leave us alone, the generation coming after us may not see democracy."