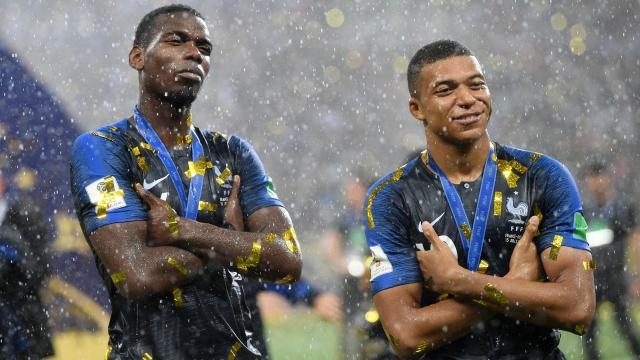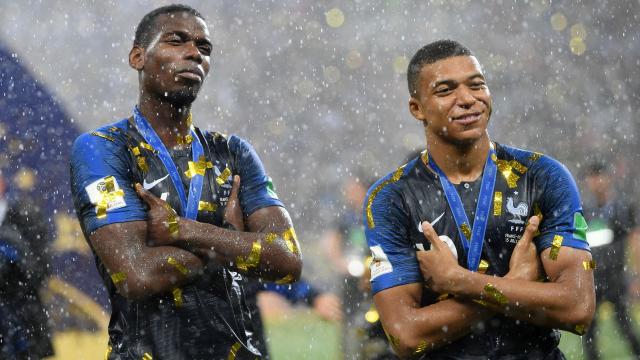 New Real Madrid player, Eden Hazard has described Kylian Mbappe and Paul Pogba as two of the world's best players.
The Belgian was presented by Madrid days back after completing his switch to Spain for a fee which could reportedly rise to £130million.
PSG and Manchester United star, Mbappe and Pogba have been linked to a potential move as well and Hazard has had his say on both players. He simply said that they are among the world's best.
His words, "I'm not here to discuss transfers. I came to play with the best,"
"There are new players already and we'll have some time to adapt.
"It's true that we want to play with the best and the guys you've mentioned are two of those, but I don't decide these things."
On if his Real Madrid is too late, he said. "I do not think it's too late, I'm 28 years old, I think I'm in the best moment of my career,"
"The dream of playing for Madrid has been there for a long time but in my career I have always had several stages and now I think it was time to set a before and after in my career."
"I think it all began last year, after the World Cup, but I've been at Chelsea for another year.
"I've had a great year personally and also with the team, I think it was the perfect time to sign with Real Madrid."