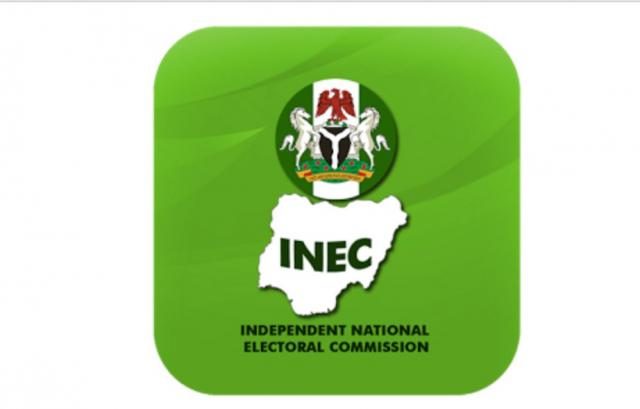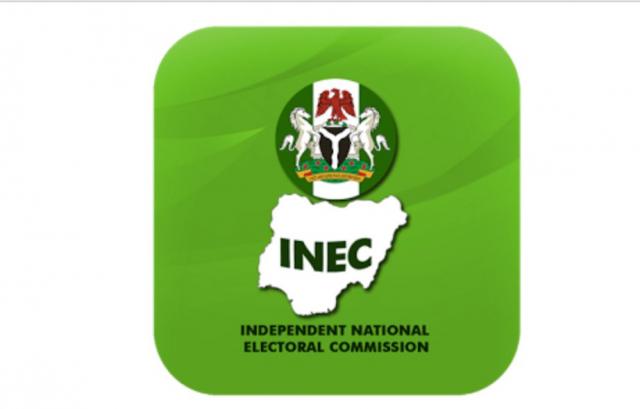 INEC has said it battled over 760 lawsuits during the recent 2019 general elections.
INEC National Commissioner in charge of Osun State, Ekiti and Oyo states, Prince Solomon Soyebi revealed that they were charged to court because of the internal affairs of the parties involved in the polls.
His words, "The parties had a lot of internal wrangling, even, to the day of the elections.
"The commission went to court on issues bordering mainly on pre-election matters.
"We were dragged to court more than 760 times.
"The commission can do very little about the desperation of the parties.
"Most of these problems we are facing are because of a lack of internal democracy.
"The management of parties is the problem we have, not the shared numbers.
"Many of the parties we have are just created for a purpose. If there is a problem somewhere, they will now domesticate themselves in one of the new parties.
"This is the responsibility of everybody, we encourage parties to make sure they play their own roles and I am sure this will improve by 2023."