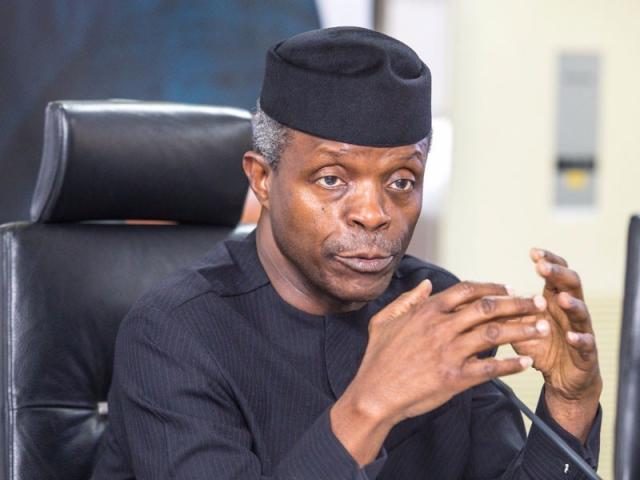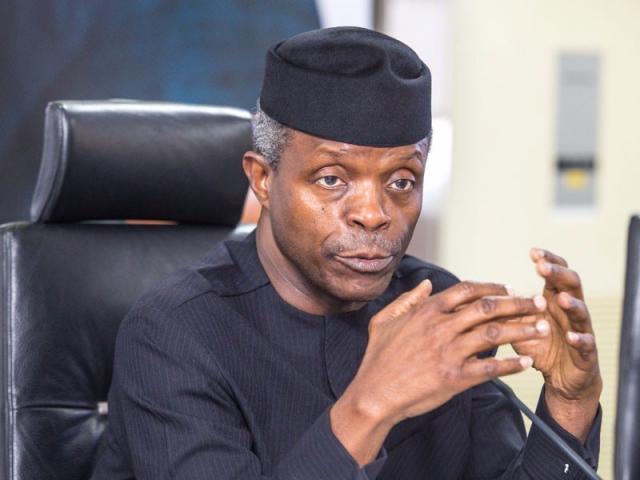 Nigeria's vice president, Yemi Osinbajo has said that the Nigerian Armed Forces have successfully contained Boko Haram.
He disclosed this yesterday during the passing out parade of 187 DSSC officer cadets of the Nigerian Air Force, including 21 females, at the Military Training Centre, Kaduna.
He added that the nation was aiming for greatness and cannot be undermined.
He said, "The future of our country is bright, all we need to do is to keep focus, not to allow anyone to preach any division amongst us. If we remain stable and united, everything that we desire for our great country will be ours."
He had this to say to the passing out cadets, "You are passing out at a time when our Nation is grappling with an insurgency in the Northeast, and the challenges of kidnapping and armed banditry in other parts of the country.
"You will therefore have to come to terms with the fact that the days and weeks and months ahead of you will be extremely busy, as you fulfill your responsibilities to the military and the Nation."