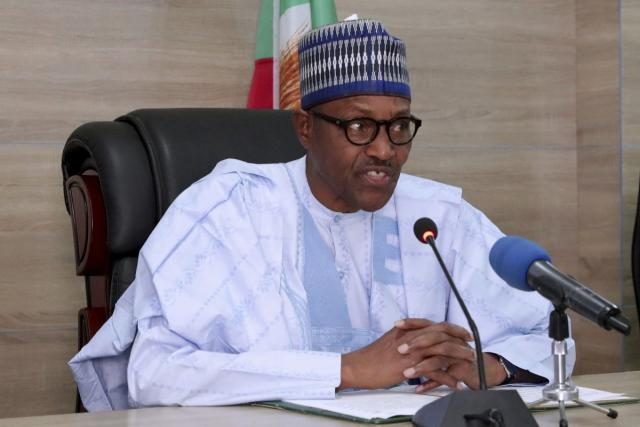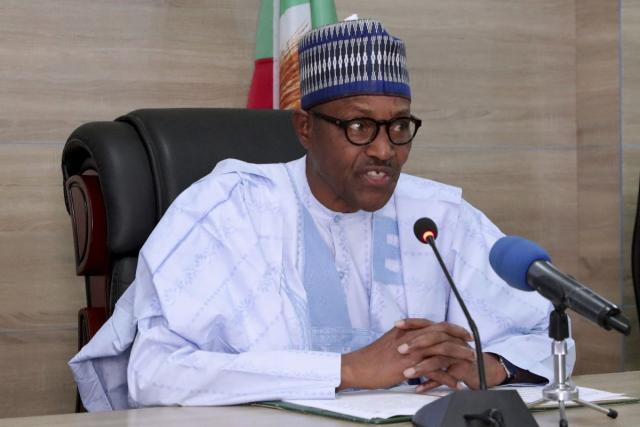 The Joint National Public Service Negotiating Council (JNPSNC) has urged Nigerian workers to keep exercising patience as the FG and labour continue to work on a new minimum wage implementation.
On the 18th of April, President Muhammadu Buhari signed the Minimum Wage Bill into law, to aid hungry Nigerian workers but payment of the new wage is still an issue, 5 months after.
Speaking recently in an interview, the Secretary of the JNPSNC, Mr Bashir Lawal, disclosed that the council had increased efforts to make sure that workers received their entitlements.
According to Bashir, the rise in the percentage of the entitlements being negotiated by the JNPSNC is to make sure workers who are yet to benefit from minimum wage since 2011 get something reasonable from the new wage increase.
His words, "We have not sabotaged the processes. The committee is still negotiating the relativity. The council wants to maintain relativity on salary adjustment of workers on the two sides of the grade levels."
"Since negotiation is still on, we will not go on strike. For any strike to achieve its desired result there must be sensitisation in every area.
"But if all the discussions and negotiation fail to yield fruitful result, we will do the needful."