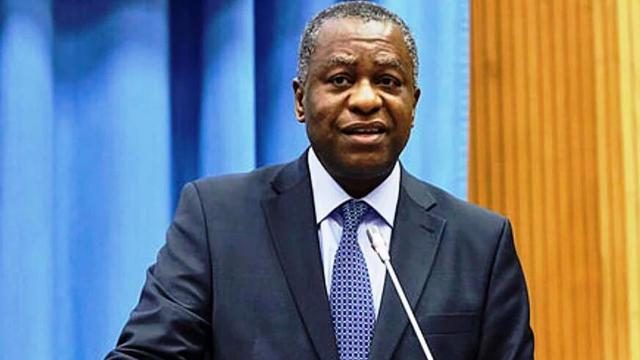 South African Minister of International Relations and Cooperation, Pandor, recently said that several Nigerians in SA are drug traffickers and Minister of foreign affairs, Geoffrey Onyeama, does not agree.
Geoffrey blasted him for making that kind of comment that will only fuel Xenophobia.
Asked if the South African security agencies assisted in safeguarding foreigners during the attack, Pandor said, "I would appreciate them in helping us as well to address the belief our people have and the reality that there are many persons from Nigeria dealing in drugs in our country."
Reacting, Onyeama said, "It is precisely this kind of outrageous stigmatization of a people from senior government officials that fuel xenophobia and embolden criminals."
We await the end of this.