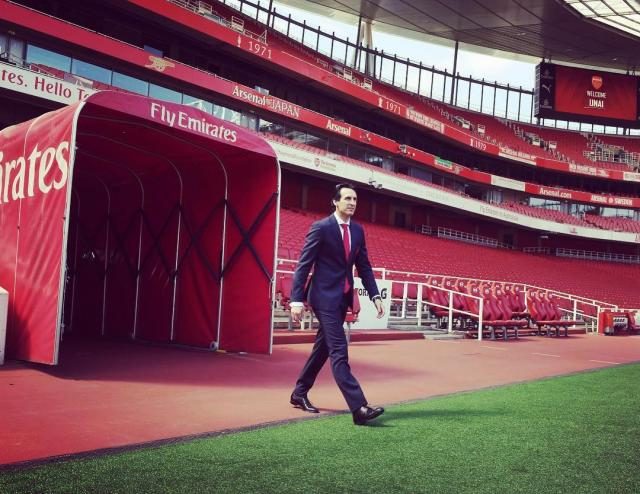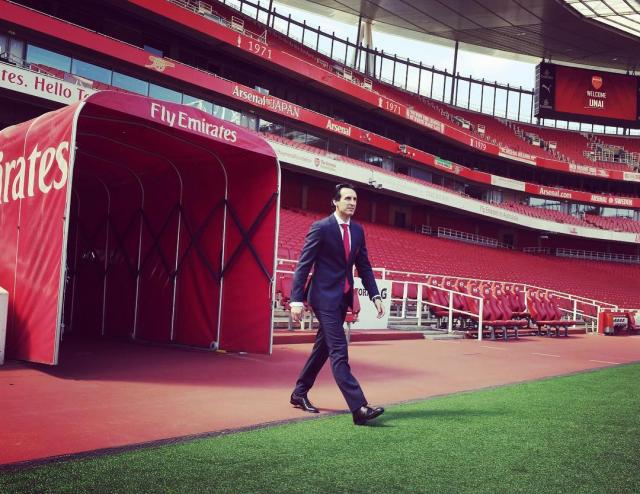 Arsenal manager, Unai Emery has reiterated that he remains the coach at the London club as reports continue to spread, linking Jose Mourinho to the club.
Jose is still jobless after Manchester United sacked him last year, and rumor has it that he recently met with Arsenal head of football, Raul Sanllehi, to talk about how he can replace Emery.
However, speaking recently after another poor performance on the pitch in the UEL, Unai firmly said he is still the coach.
His words, "I am the coach."
On the UEL, "In this competition, our objective is to be first in the group,"
"We are going to play the next two matches to make sure we're in that position. Now we're going to prepare for a new competition.
"We worked, we played, fighting against a team with strong organisation. When we did the most difficult, score one goal, they drew at the end.
"It's a little disappointing for that result. We're first in the group, we want to make sure of that position in the next matches."
"Our objective this evening was to have a clean sheet. We need to improve defensively and be strong in that moment.
"We are using each match to achieve that. We didn't achieve that against Vitoria Guimaraes.
"In that competition we're taking good results, taking a lot of goals and not conceding a lot of goals."