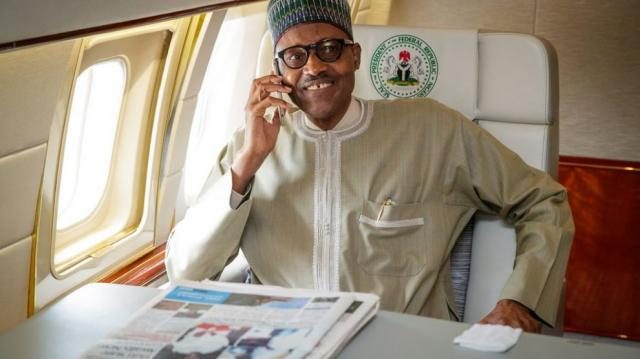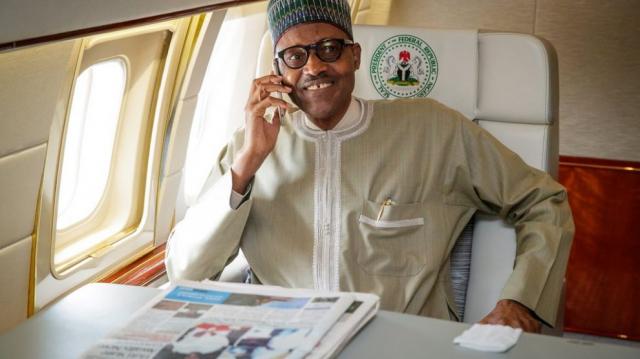 The President of the Concerned Youth Empowerment Association, Mr. Noble Adaelu has warned against the selective approach in the effort to make our Nigeria's borders free from smuggling.
Mr. Noble shared this as a reaction to rumors that Ghana brought in different commodities to participate in the Lagos International Trade Fair.
According to him, letting other nations to bring goods into the country under any guise while the borders remained close would allow all sorts of compromises that would weaken FG's current stance on the matter.
His words, "If Ghana is allowed to bring in her goods to the Trade Fair, it further exposes the insincerity of purpose and corruptible character of some Nigerian government officials handling cross border trade issues.
"The Federal Government should purge itself of these characters and face the reality of purpose because drawing a selective approach over the land border closure is wrong and places Nigeria on a wrong stand."
"Repackaging of goods denies the true identify of a product. A responsible producer and exporter recognises the dignity of identity and would not to hide it.
"So, it is a criminal attempt to hide the production details of the product by repackaging it. I therefore subscribe to Federal Government's conditions on this. If it is not an expired product and below standardisation, why do they repackage.
"Even if the borders are reopened with no professional discipline, repackaged and low standardised goods will still find their way into the country.
"The management of Nigerian Immigration Service and Nigeria Custom Service should go back to the drawing board and define a disciplinary measure for their officers.
"Is it not clear they are living above their income? Where do they make such money from if not from all these unscrupulous importers."