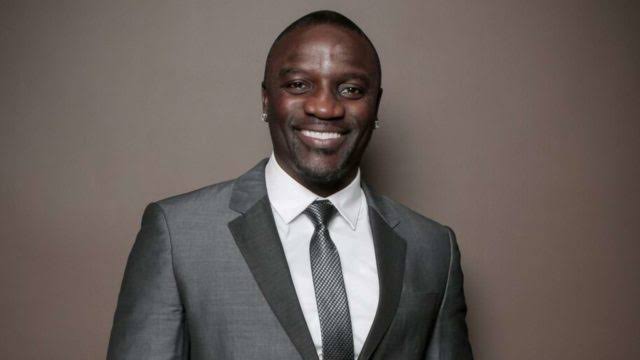 Senegalese American singer, Akon has come out to say that he is currently building his own city which will take a decade to complete.
He revealed this in an interview with Nick Cannon on Power 106 FM.
According to him, the name of the city is Akon City and he started building it in March 2019.
The Shade Room had this to say, "It's cute to have your own lil' mansion or even your own lil' private jet, but I don't know too many celebrities out here with their own cities! 👀 It looks like Akon is the first of his kind! He recently stopped by #NickCannon's morning show to discuss what he's been doing, including the progress he's made on the massive city he's bringing to Senegal."
He added that he has plans to use his cryptocurrency, 'AKoin" to build the city's economy".