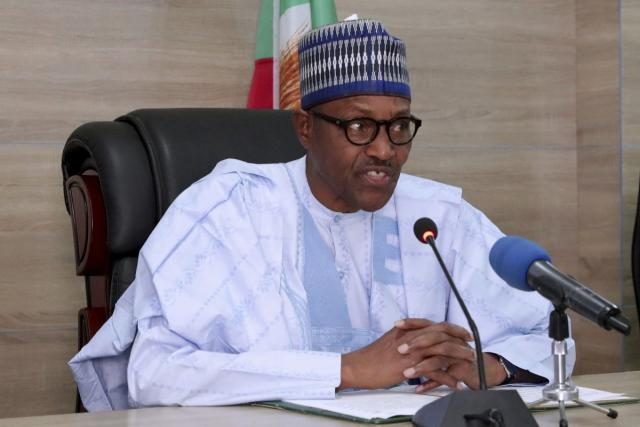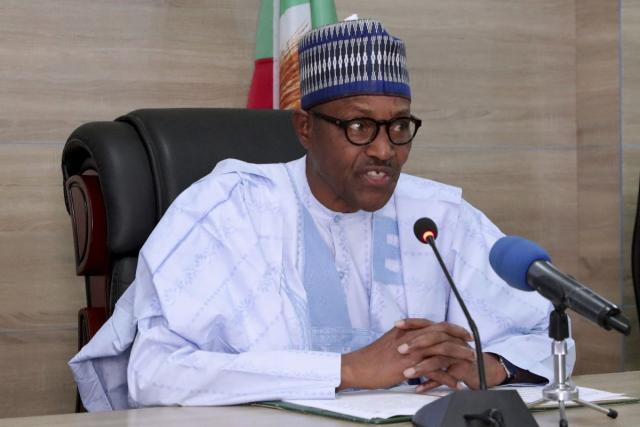 President Muhammadu Buhari has hailed Nigerian banks for the way they have spread their tentacles across Africa.
PMB also urged state governments to make the process of land ownership easier so the citizens can have access to banks for cheaper homes.
Buhari disclosed this as he received the Governing Council of the Chartered Institute of Bankers of Nigeria (CIBN) led by the chairman, Dr. Uche Olowu, at the State House, Abuja.
He also revealed his concern over issues like land and other collateral related problems, stopping the banking industry from lending to the real sector.
His words, "As a government, we are also facing such challenges as part of our various affordable housing programmes,"
"We can only feed ourselves by deploying capital to the right areas. I implore the banking community to keep this trend up."
"Nigerian bankers have not only proved themselves in Nigeria alone but across the entire continent and in other parts of the world.
"I am proud when I visit African countries and see posters or branches of Nigerian banks. I will ask all your members to continue to be great ambassadors of Nigeria as you expand within Africa and beyond."