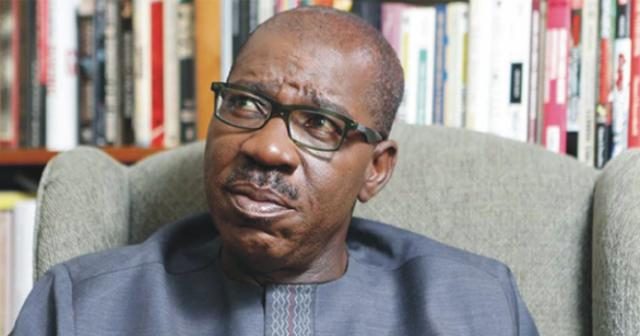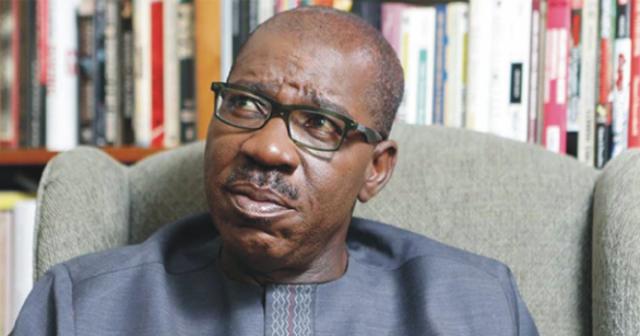 Edo State Governor, Godwin Obaseki has come out to say that he was cautioned to be wary of his deputy, Philip Shaibu and the Secretary to the State Government, Osarodion Ogie, when he became governor.
Obaseki, who said this at a praise and worship night to celebrate Philip's 50th birthday, however, revealed that there has been no dispute in his government because himself, Shaibu and Osarodion have identical values.
He added that the 3 of them have been united in taking decisions since they think alike.
His words, "Once I made the decision of picking him (Shaibu) as my running mate, I didn't have peace. People said I was finished and have been set up. They said I should not eat or drink in my office when I am with him and Ogie.
"I was clear in my mind. I do not see how we would have succeeded in doing the things we have done without him.
"For him, it is about Edo people. What I find unique about him is that he is not driven by materialism. He is in the struggle not for himself or his family."
Way to go.