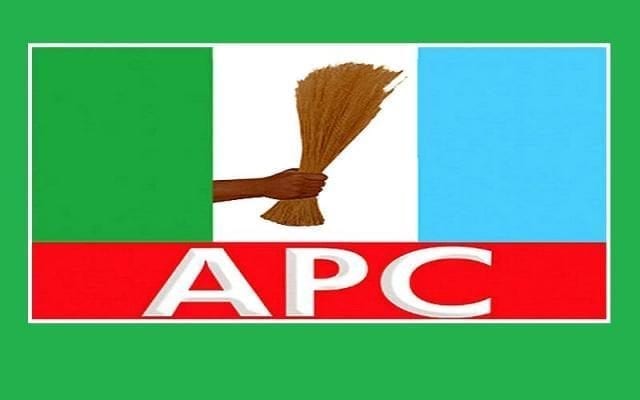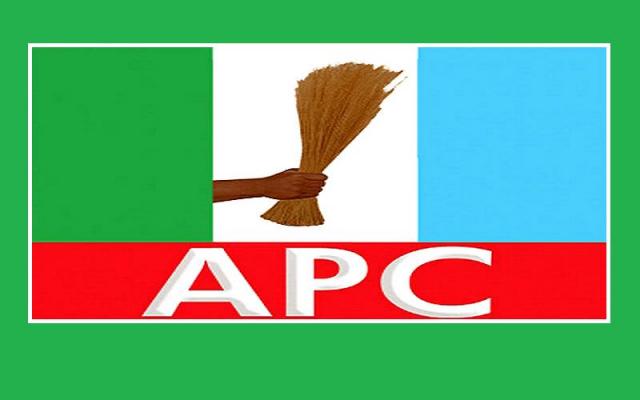 PDP chairman in Edo State, Chief Dan Orbih has asked for unity among members for the party ahead of the Edo governorship election set to go down In August this year.
Cheif Dan revealed this at the Afemai Declaration 2020 and Award Presentation, held at Agenebode in the Etsako East Local Government Area of Edo.
According to him, APC has failed in Edo State and this is a good opportunity for PDP to win in the upcoming governorship election.
His words, "With this declaration, the stage is set for PDP to win Edo State.
"Please let us go to our various Local Governments and take this message to our wards– that we want a united and strong PDP.
"In unity we are going to take the government of this state."
He also appreciated the PDP in Edo North for the honouring him, telling them that victory is sure for the PDP with him in charge.