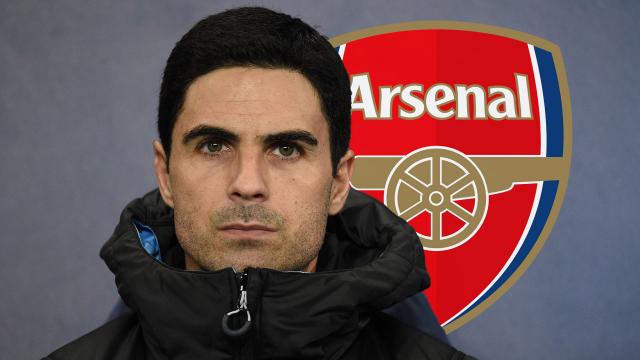 Arsenal are close to being genuine contenders for the EPL title, according to Eddie Howe who feels there has been am overreaction to the current rebuilding project.
Inconsistency is still the order of the day at the London club but there has been signs of encouragement thus far.
Speaking recently, Eddie said he feels Arsenal are heading in the right direction under their new manager and all it takes is just one amazing season.
He added that Arteta is a good manager and he just needs things to click on time.
His words, "I don't think they are far away [from being title challengers]. I think there's a lot of overreaction in many different phases to different teams' form.
"It just takes one good season – obviously there needs to be an upturn in consistent results.
"They've got a very good manager now, they've good players – I think they've had very good managers historically but sometimes you just need things to click into place.
"But I think a lot of the top sides are sort of in that moment where they are rebuilding to sustain a challenge and I think Arsenal will be one of those teams."
On being a manager, "It just goes with the territory and you understand that. You know how short term everything can be.
"I've said before, you're either good, or you're bad, you are bracketed into that. I've got no problem with that.
"It's very much how it is and that's why I don't think you can get associated with it yourself. You just have to let other people define you and you just carry on with your work."