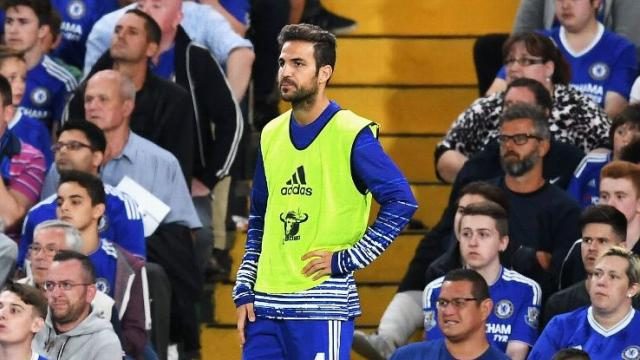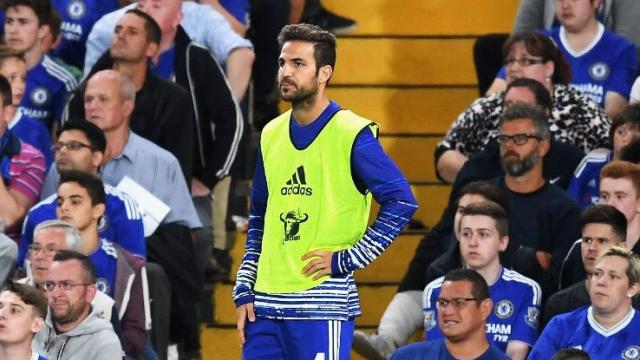 Monaco midfielder, Cesc Fabregas is ready to start working with new manager, Robert Moreno at the club since he is from the Barcelona school.
Robert was appointed on a contract until 2022 with the Ligue 1 side, after the French club sacked coach, Leonardo Jardim.
Fired recently as coach of the Spanish national team, Moreno might expect to depend on his fellow Spaniard, Fabregas as he readies himself for his first managerial role at a top-flight side.
Fabregas has also said he is happy with the club's decision since his Spanish teammates said good things about him while he was in charge.
His words, "I talk a lot with my friends who are still playing for the Spanish national team,"
"All of them have said good things about the coach's methods and his communication; he tries to make it easier to take in information.
"The coach comes from the Barcelona school, which I know well.
"He has a philosophy, but he is also a coach who adapts to his players and his team's opponents. He explains very well why you do the things you do."
"Now it's up to us to apply [Moreno's philosophy] on the pitch,"
"As I have said before, it will take time. But I think it will be good for us players, especially the younger members of the team."