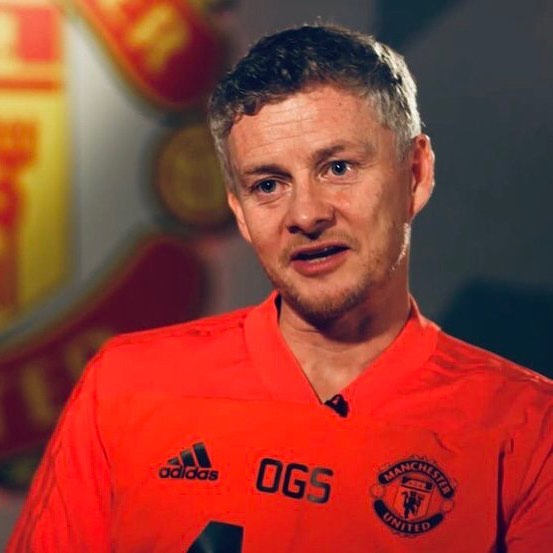 Manchester United manager, Ole Gunnar Solskjaer has said his club has the money to spend in January and they are willing to back him.
This is coming amid ongoing discussions of an imminent deal for Sporting midfielder, Bruno Fernandes.
According to Ole, he expects to be backed this month if the right targets come through as the club's board are ready to match on-field ambition with the right transfer money off it."
He had no update on the ongoing transfer saga involving Bruno Fernandes.
His words, "For me, the most important thing is we get results sorted, get performances on the pitch, that has got to be my focus.
"But I know we've got the resources, we've got the backing if we need to go into the transfer market. We are still up there, so still in a good place."
On Fernandes, "I've got no transfer updates, so no.
"If we get something that we can tell you about we will but I've got no news now."
He added that Ashley Young will play no part in an FA Cup third-round replay with Wolves on Wednesday as the English player continues to be linked with a move to Inter Milan.