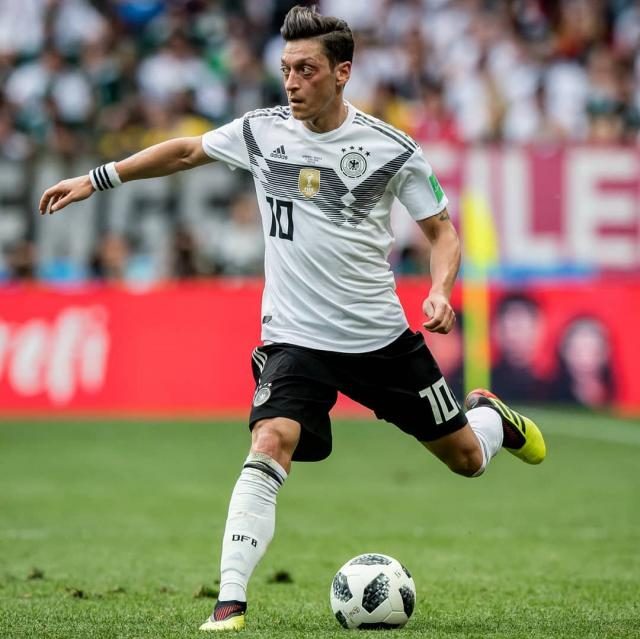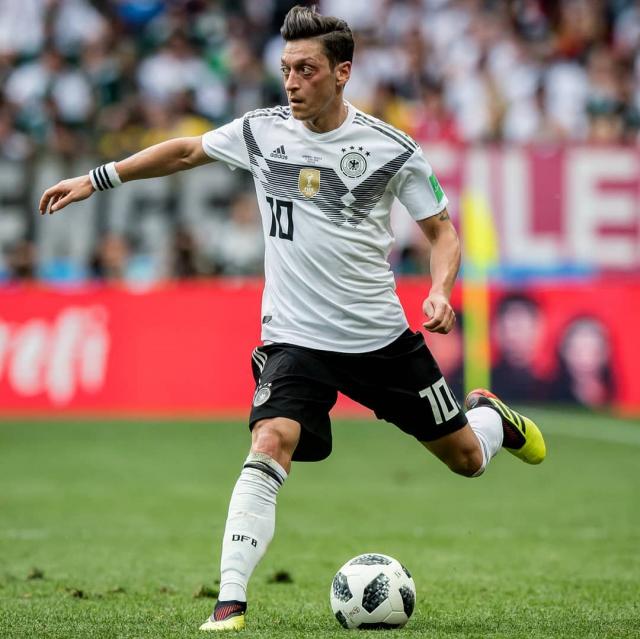 Mesut Ozil's form has improved since Mikel Arteta joined the club but his contribution in terms of goals and assists is still very poor, according to Ray Parlour.
Ozil has managed just 5 goals and 4 assists in the EPL since he signed a renewal in January 2018, after spending most of his time on the bench under Unai Emery.
The German player returned to the club when Arteta was hired but questions over his attitude and commitment to Arsenal remain.
Ray also feels Ozil has to improve his numbers if he wants to be seen as an effective player for Arsenal again.
His words, "He's getting better,"
"I've definitely seen improvement under Arteta.
"His work-rate has got better, he's trying to get on the ball a little bit more… but the figures don't stack up.
"He's got support from the fans, but his stats aren't great. If you're a player of that calibre, you've got to up your stats.
"Look at Kevin De Bruyne in the same position – he's a fantastic player and those are the sort of stats you've got to get up to if you're going to be really effective for your team.
"At the moment, Ozil can definitely improve them."