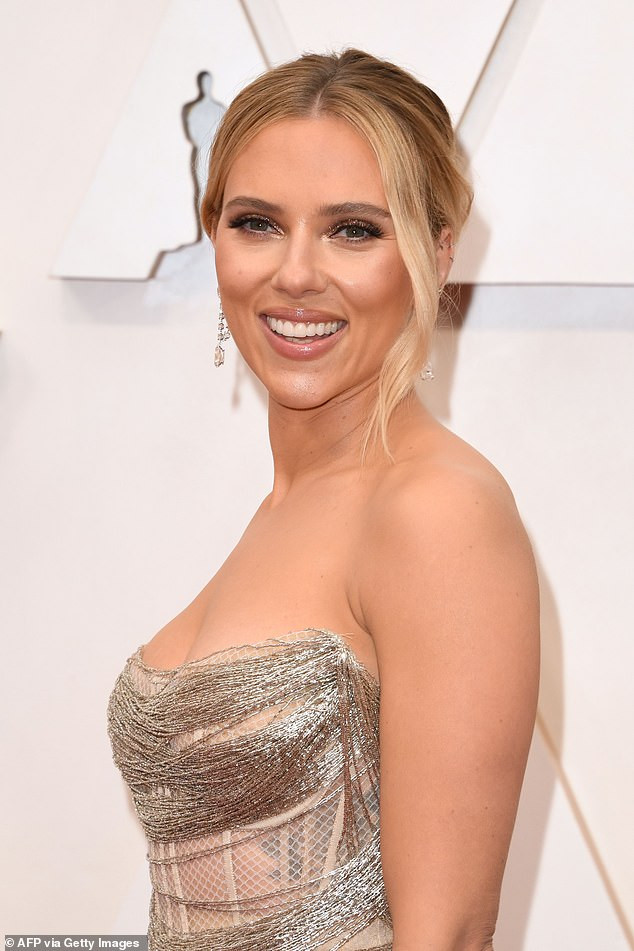 Hollywood actress, Scarlett Johansson was the highest-paid actress in Forbes's ranking for the fiscal year 2018/2019.
The 35-year-old star of The Avengers received a total of $56 million during this period. Her role in the Marvel Cinematic Universe as Black Widow played a major role in her earnings, Forbes has said.
US-Colombian movie star, Sofia Vergara was 2nd with estimated earnings of $44.1 million, while Reese Witherspoon coming in 3rd with reported earnings of $35 million.
The data for the list summarized the on-screen and off-screen earnings between June 1, 2018, and June 1, 2019.
See the full list:
10. Ellen Pompeo: $22 million
9. Charlize Theron: $23 million
8. Margot Robbie: $23.5 million
7. Elisabeth Moss: $24 million
6. Kaley Cuoco: $25 million
5. Jennifer Aniston: $28 million
4. Nicole Kidman: $34 million
3. Reese Witherspoon: $35 million
2. Sofia Vergara: $44.1 million
1. Scarlett Johansson: $56 million.