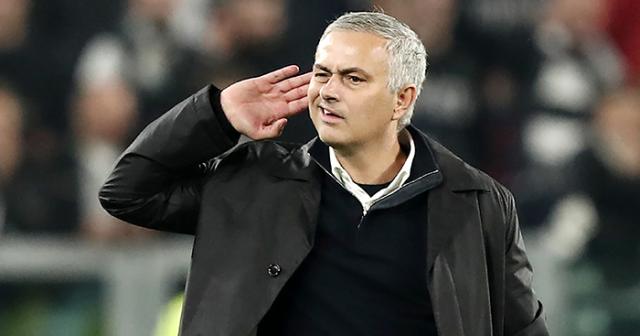 Spurs coach, Jose Mourinho has said he will not be counting on Son Heung-min to return to football this season after his recent fractured arm injury.
Mourinho believes it is a serious injury and this situation couldn't be worse for Tottenham heading into an important period in the season.
According to Jose, if Son plays 2 or 3 more games this season then it is because he is a determined and optimistic player.
He added that he has no other choice than to play with the available players for the rest of the season.
His words, "We are going to miss him. The club wrote a nice statement. If I was the one to write the statement I would write differently. We miss him," Mourinho told a press conference when asked to discuss Son's injury.
"I'm not going to count on him again this season. If he plays two or three games then it's because he (his press officer) is very optimistic, but I'm not counting on him.
"The situation couldn't be worse. That is obvious. There is nothing we can do. We are going to play with the players we have available. I was worried about not having attacking options on the bench, now I don't have attacking options on the pitch!
"No strikers, no market. Nothing. The only help we can have is our crowd. The Tottenham supporters, that is the only thing that I ask because to the players I cannot ask more than what they are giving."