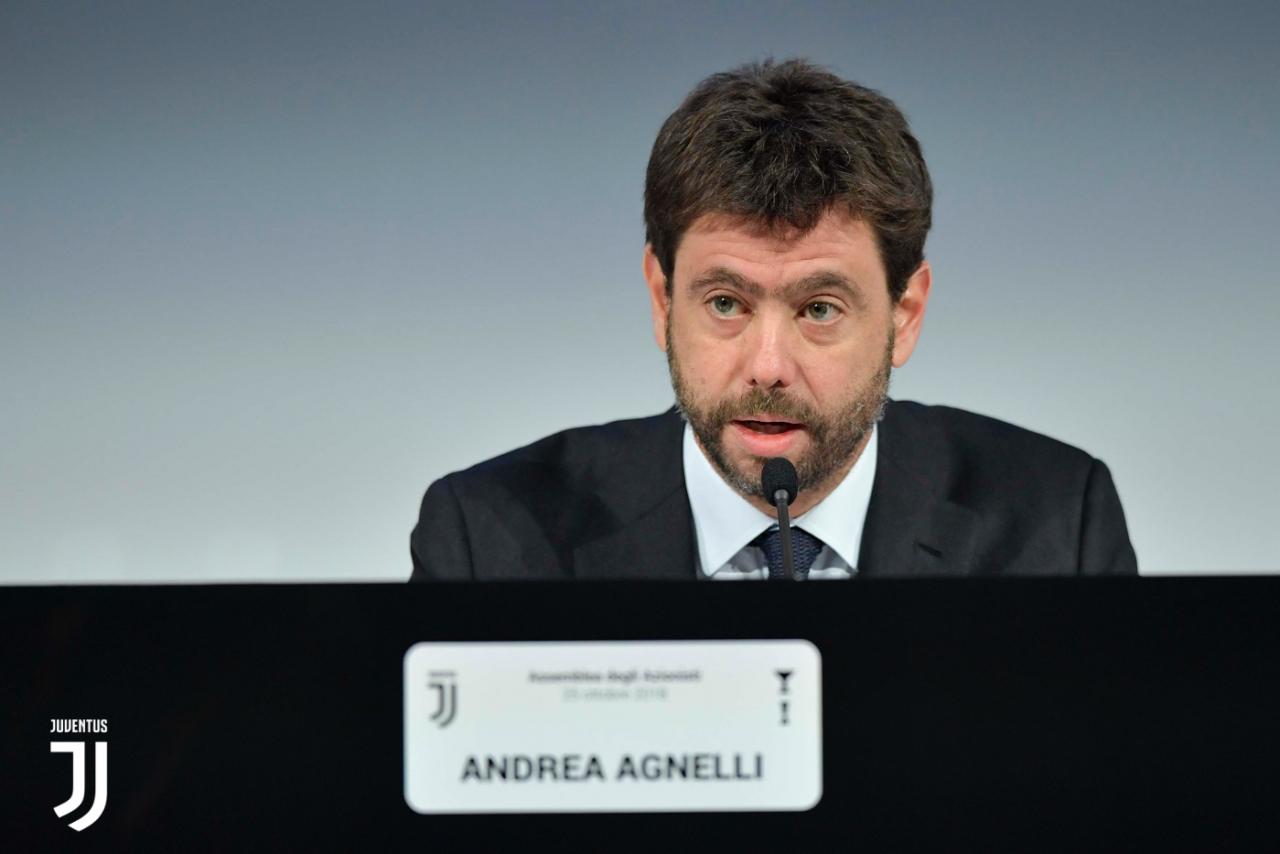 Juventus president, Andre Agnelli has come out to warn European clubs that they face a massive threat amid the ongoing coronavirus outbreak.
In a recent letter to the European Club Association (ECA, Andre warned that football clubs have great challenges ahead to overcome as the suspension of football activities continues.
According to him, it is now the job of every football executive to cater to the well-being and sustainability of the clubs they manage when they are faced with such an existential threat.
He added that as football is on a standstill, club's revenue is also on standstill and this will surely impact the salary of the players in the team.
His words, "We are all football executives responsible for the well-being and sustainability of the clubs we manage, which are faced with a real existential threat,
"As football is now at a standstill, so are our revenue flows on which we are dependent to pay our players, staff and other operating costs.
"No one is immune and timing is of the essence. Meeting our concerns will be the biggest challenge our game and industry has ever faced.
"[The ECA is reviewing ways to] resume playing football at domestic and European levels [and ways] to help manage club financials in this time of social and economic crisis.
"Discussions are very active as to what the approach to the UEFA licensing and FFP framework should be in light of the current crisis."