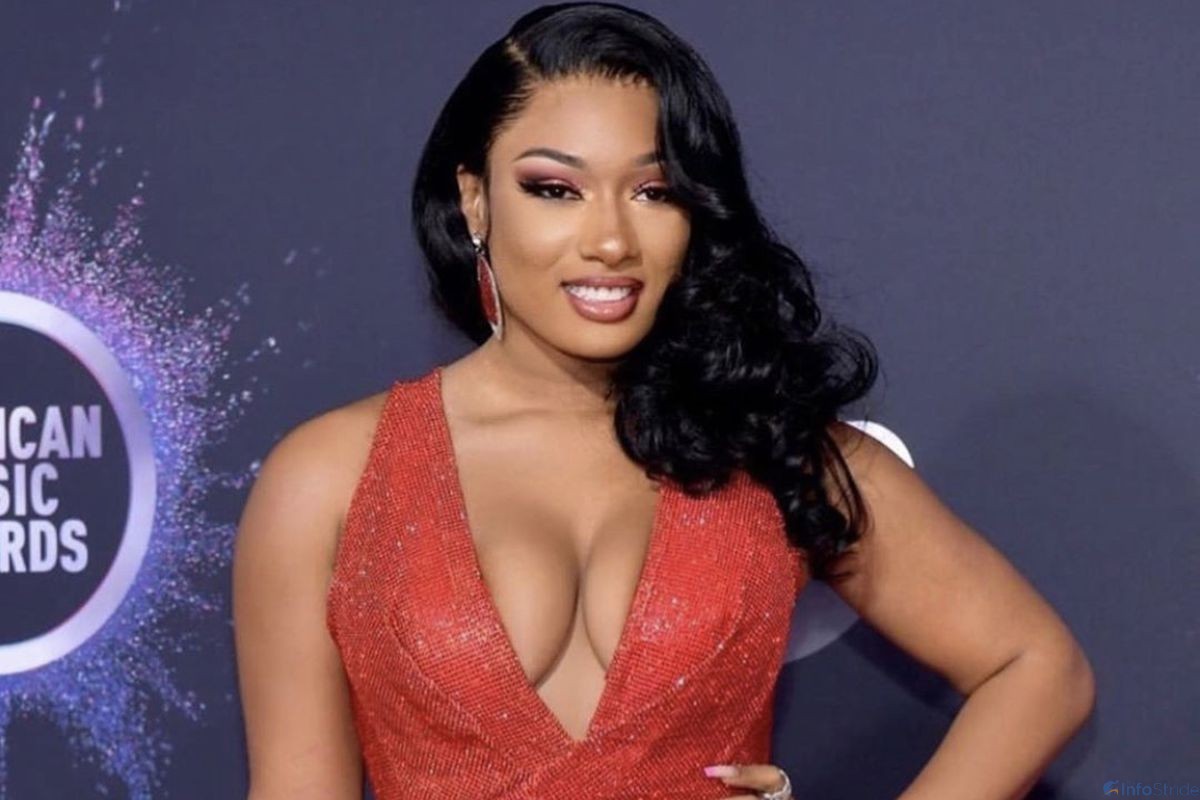 Popular rapper, Megan Thee Stallion has come out to say that she is BFFs with Beyoncé.
The lyricist recently revealed that she never misses the opportunity to bring Beyonce up since the singer played a vital role in her rise to fame.
According to her, Beyonce has been a role model for a long time and she has been listening to her for a while.
She added that Beyonce actually treated her like family when they first met and they talk from time to time.
His words, "I'm from Houston, she's from Houston. I've been listening to her all my life."
"In the first five minutes of the conversation, I felt like I've been knowing her all my life."
"She treated me like family and now I feel like I am family. We talk all the time."