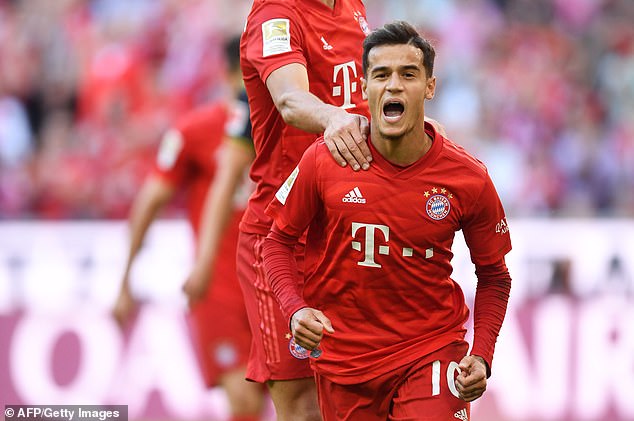 Liverpool manager, Jurgen Klopp has come out to talk about the club's difficult decision to part ways with Philippe Coutinho 2 years ago.
Klopp revealed that he had no problems respecting Coutinho's move immediately he learnt that it was the player's wish.
According to him, Coutinho was a servant for the club for a long time and he was actually open to staying even if the move had to happen eventually.
He added that the Brazilian will always have his respect because transfers are part of football.
His words, "I really respected Phil's switch from the first second.
"Not that I do that all the time but it felt oh wow that could be difficult.
"So it's not about yes we signed a new contract so many weeks before that but it was really clear he would not have asked me for any other club but for this club, there was no chance.
"Then we had to be hard in the summer because we had no other solution. We lost Adam Lallana [to injury] in that time as well, we would have lost two players.
"That's not possible, you cannot solve that on the transfer market.
"He was open to that [staying] and that was really cool. Then you have to be fair in the window and say we can do it, we don't like it but we can do it."
"Phil was our boy for a long time. We respect him a lot and wish him all the best.
"That's how football should be. That's the most important thing the club showed in that moment."