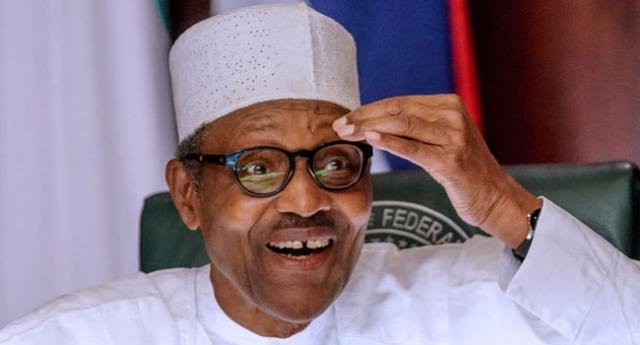 The Presidential Task Force on COVID-19 has come out to reveal the details for Nigeria's gradual reopening of the economy set to commence on Monday, May 4, 2020.
The National Coordinator of the PTF, Sani Aliyu recently came out to say that companies involved in food processing can resume and construction of critical roads is free to commence as long as workers are granted waivers by the state government.
According to him, public transport vehicles, neighborhood markets, government staff will also be allowed to operate fully, while restaurants, schools, recreational parks, sports, concerts, social parties, and movie theatres will remain closed for now.
He added that everyone over the age of 65 and people with pre-existing medical conditions should avoid mingling with the general public from the 4th of May because they are most vulnerable to infection.
His words, "We're really so far from controlling this pandemic and we need to continue to work hard, all of us, to make sure it resolves."