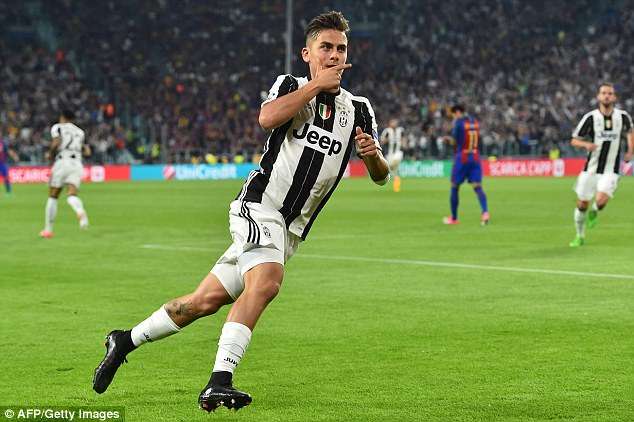 Juventus midfielder, Paulo Dybala is not a champion footballer yet because he needs to produce more moments of individual greatness to be regarded as one, Beppe Bergomi has said.
Beppe believes Dybala has still not shown enough to prove that he is a great player who deserves an automatic start at his club.
According to him, he is a good player but there are still question marks around if he can stamp his presence in a team with Cristiano Ronaldo.
He added that a footballer with capabilities, talent and mentality has to be doing more on the pitch.
His words, "He is a great player, but he is not a great champion. The question is if he can start out in this Juventus team where there is Cristiano Ronaldo, who leads all the others.
"A champion is someone who is undisputed at Juve and in the national team. Dybala is not in either."
"Someone with his capabilities, his talent and I'll add his mentality, must do even more. Paulo must set himself no limits and conquer the future. Nobody gives you anything for free, especially not at Juve, and I say that from experience. You have to prove everything to the very last game, let alone before the peak of your career.
"Dybala's journey has just begun and will get even better – with the Bianconeri jersey on his back, obviously."