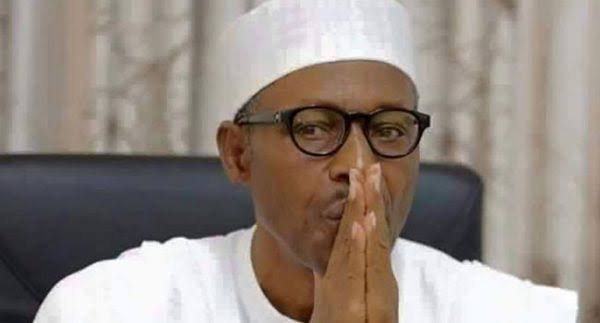 Elder statesman, Alhaji Tanko Yakasai has come out to say that the reason he did not support President Muhammadu Buhari's presidential ambitions is because he has always known that he cannot fix the country's problems.
Tanko recently revealed that since Buhari was named President, all he has done is prove his doubts about his leadership skills right.
According to him, the fact that power is still not stable in the country is a sign that PMB does not have much to offer Nigeria while he remains in charge.
He added that Buhari's plans have been far from clear thus far and it is sad that Kano still lacks the required electricity to restore its industrial might that will bring employment for residents.
His words, "I have never supported Buhari. I have been against him because I felt he was not competent to handle the job, and I have been proven right."
"When President Muhammadu Buhari was elected , I was hoping that at least, we will get stable power all over the country. This is his fifth year. He has only two more active years because the last one year will be for election.
"I don't know what are his plans, when will Kano get electricity to restore its industrial might, so that every man in Kano will be gainfully employed as a result of provision in Kano, likewise Enugu and Lagos among others. Those were the key issues from the time Buhari was elected and they are still the issues of today."