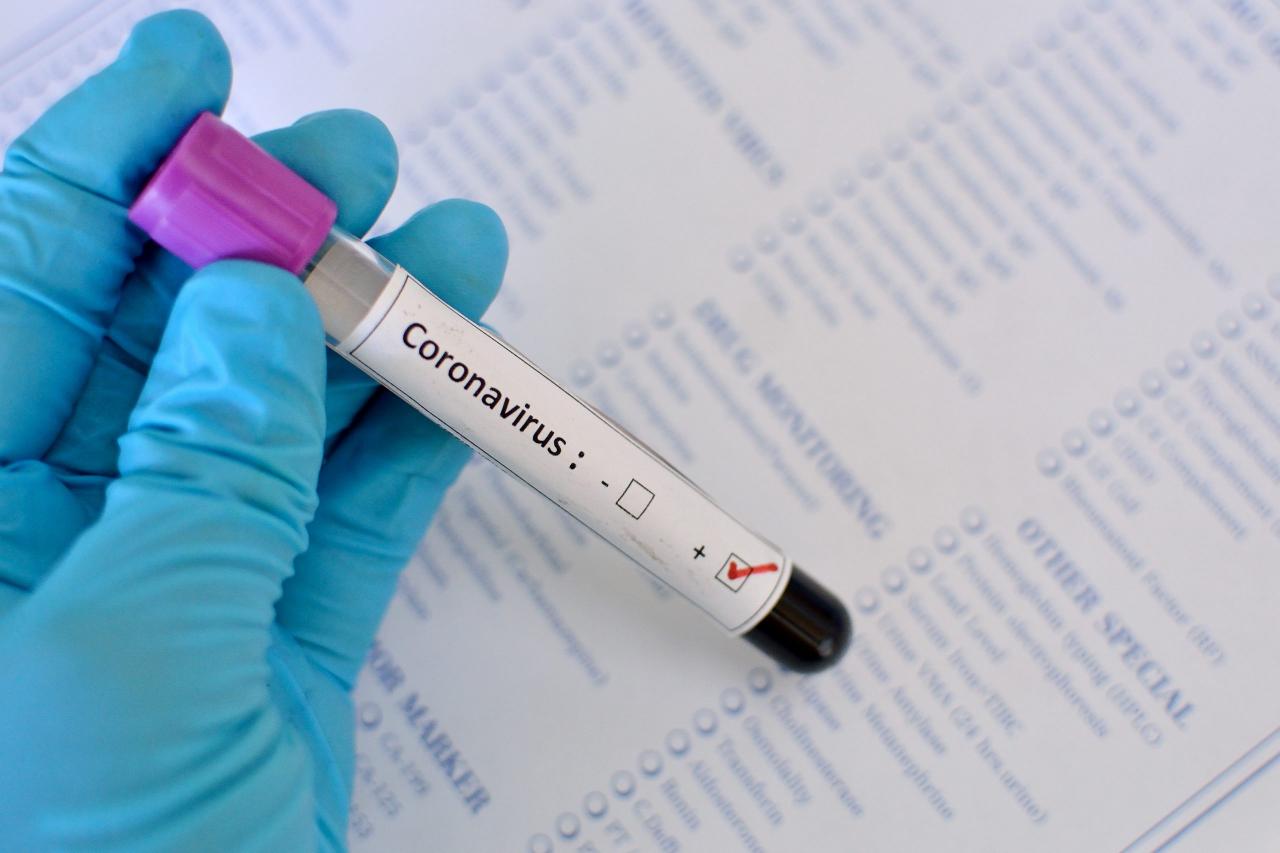 Medical doctors in Lagos State Government have come out to react to the relaxation of the lockdown in the state by President Muhammadu Buhari.
They recently revealed that 16 members of the Medical Guild have been infected with COVID-19 since the pandemic started.
Speaking at a press conference in Lagos, the Chairman of the Medical Guild, Dr. Oluwajimi Sodipo disclosed that even if the doctors are recovering well, something has to be done to prevent more infections.
He added that as from now on, if the government does not provide personal protective equipment for the doctors, they will not work to treat coronavirus patients.