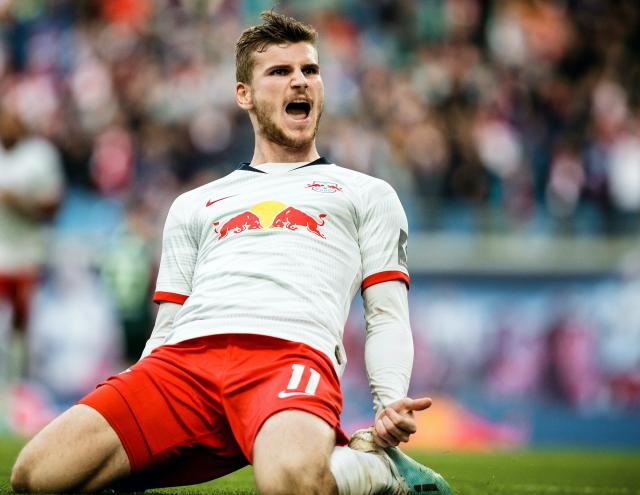 Owen Hargreaves has come out to say that Bundesliga striker, Timo Werner suits Manchester United than Liverpool.
Owen believes the German would play a more integral role at Old Trafford than at Anfield.
According to him, Man Utd should make a move to sign him because the RB Leipzig star would surely struggle to kick Roberto Firmino out of the Liverpool first team.
He added that wherever Werner goes, he needs to play, and that can only happen at a club like Mufc right now.
His words, "Well, he's not going to get past Bobby Firmino, who is one of my favourite players to watch,"
"I think that's the thing. Wherever he goes, he has to play. With the way United play right now, I could see him there. They need a number nine.
"Chelsea could be a good fit, I just think he's perfect for Liverpool in a way, but he's not guaranteed to start. If he's happy rotating in the front three then yes, he'd be a great fit for Jurgen Klopp.
"He works hard, he's a good goal-scorer, he's a good team-mate, all those things they need but he's not going to play ahead of Roberto Firmino, I just don't see that. He's too good in that team."