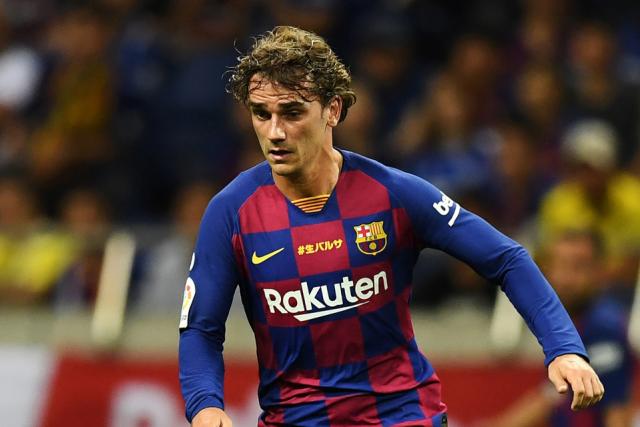 Barcelona forward, Antoine Griezmann knows he can do better on the pitch, Clement Lenglet has said.
Lenglet recently revealed that he believes the Frenchman will eventually turn around his Barcelona career.
According to him, Griezmann has been failing to live up to expectations, but he will surely rediscover his best form because he his very hardworking.
He added that Griezmann is well integrated in the dressing room so there are no issues with his teammates on and off the pitch.
His words, "Antoine is well integrated in the dressing room, there really is no problem. On the pitch, he himself knows he can do better.
"But we must not forget his statistics. He has still scored 14 goals and created several assists.
"For a first season, it's not bad. But, for Antoine, he is playing in a different style to what he was better used to at Atletico, and he is a player with whom we are very demanding.
"But I see him working hard in training, it can only get better. It's always the same when a Barca striker doesn't score for two games, that's he's in trouble.
"When he scores two goals, it looks like Super-Antoine is back."