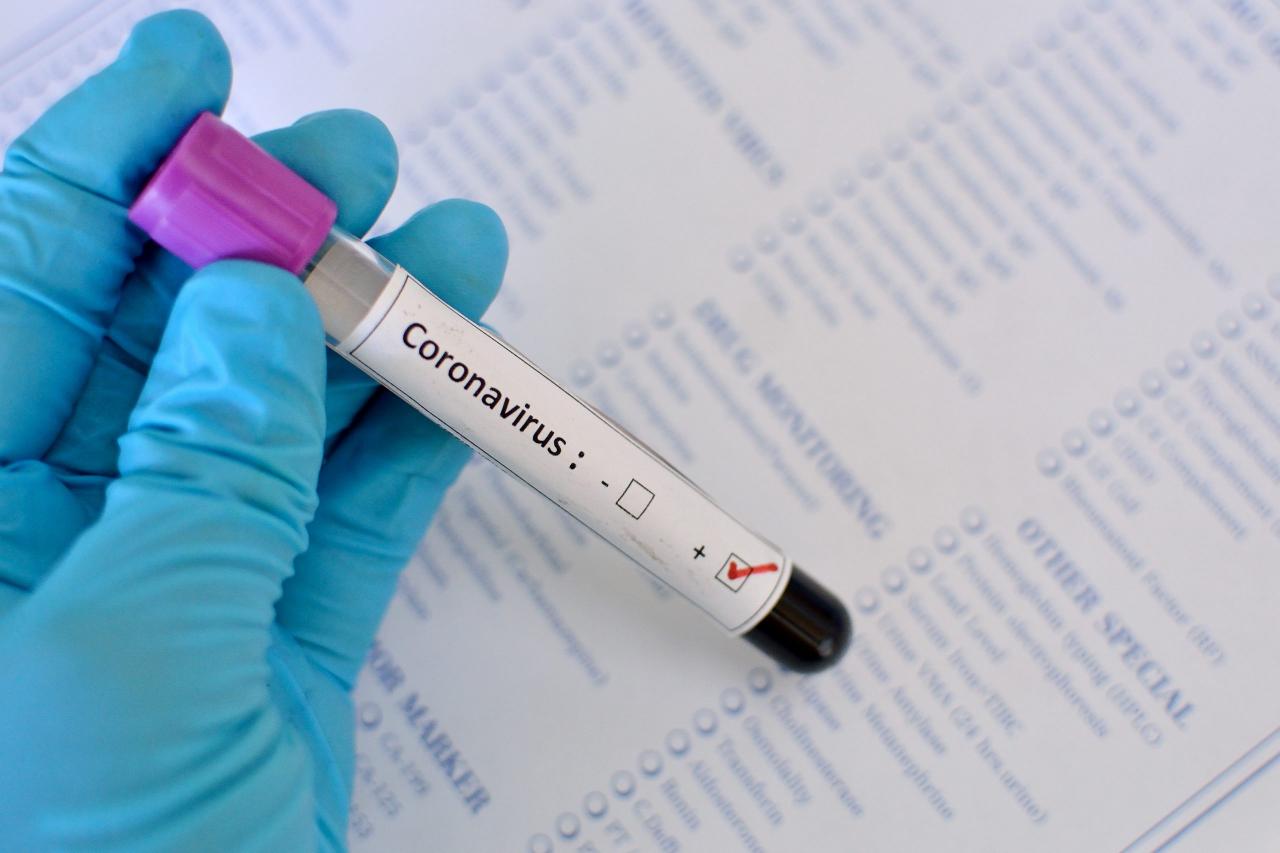 With the increasing number of confirmed cases of coronavirus (COVID-19) in Edo State, the government has urged residents to be cautious amid the pandemic.
The Edo State government recently came out to say that precautionary measures must be taken seriously to curb the spread of the virus in the country.
According to the Commissioner for Health, Dr. Patrick Okundia, it is important to safeguard all citizens during the outbreak, especially the elderly, who account for most of the fatalities recorded in the state.
He added that compulsory use of face masks and hand hygiene is extremely vital during these trying times.
His words, "Physical distancing, compulsory use of face masks, hand hygiene and other epidemiological safety rules must be strictly followed in order to prevent further spread of COVID-19 and protect the people, especially the elderly, who are most vulnerable to COVID-19."
"Two new toll-free lines for COVID-19 response have been introduced by Edo State Government to strengthen the initial lines from the State Ministry of Health and the World Health Organisation (WHO) distributed at the onset of the outbreak. If you have any COVID-19 symptoms, please call 08001235111 or 08002200110 for assistance."