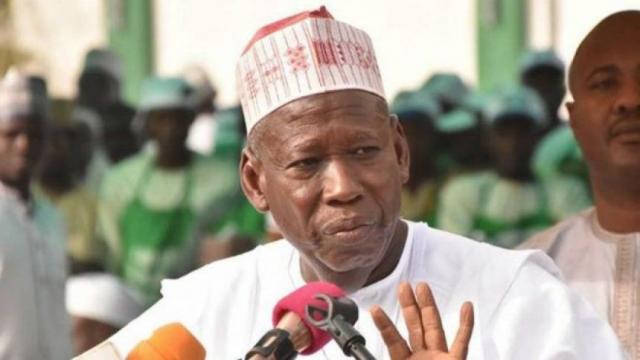 Kano State governor, Abdullahi Ganduje has come out to say that his state is recording successes in the fight against coronavirus.
He recently revealed this via Mr. Abba Anwar, the Chief Press Secretary to the governor.
According to him, the fight has not been a failure because of the unrelenting commitment and political will in eradicating the virus in Kano.
He added that the COVID-19 samples collected in the state actually surpassed the benchmark set out by the Nigeria Centre for Disease Control (NCDC).
His words, "While NCDC sets 100 benchmark of sample collection per state, Kano State's sample collection goes up to hundreds.
"Strengthening and stabilising the position which also led to drastic drop of the pandemic in the state.
"With the trend of samples collected, tested and the results that came out of them, we are really winning the war against COVID-19 in Kano State."