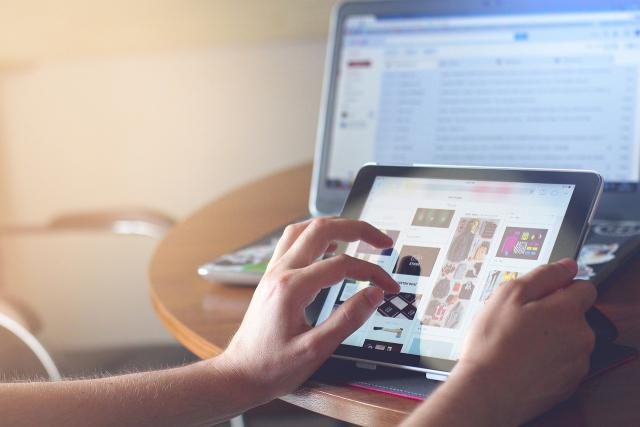 The Internet is arguably the best invention since the wheel. Not only can we communicate with one another effortlessly, but we can also form connections with others at the opposite side of the world as instantly as though they were sitting beside us. Here we take a look at several of the major ways in which the internet has changed our lives for the better.
Communication and Networking
The internet is a huge feat of technological innovation and social media follows hot on its heels. Never before has such a platform enabled hundreds of people from around the world to discuss, debate, share and engage with a variety of topics and communities. The ability to communicate with those across the world through social media – such as Facebook, Twitter and Instagram – means that avenues for employment have opened, businesses are better able to speak to their target customers and charities are able to scoop up donations more easily. Skype and the ability to make video calls across the world have given us abilities we couldn't even imagine beforehand.
Learn Brand New Skills
The internet's main original purpose was a way to store and share information – ranging from in-depth medical journals to history, geography, science and even pop culture events. Online sites and apps such as Duolingo allow people to take up a new language easily. Video sharing sites such as YouTube allow people to pick up lessons on musical instruments, singing, dancing, or even acting. Other, perhaps more sophisticated skills are also available to learn online. Many trading budding traders have been able to begin their journey trading stocks and shares thanks to the appearance of dedicated trading platforms that provide expert instruction and assistance. Then there's the obscure: from pottery to glass-making to puppeteering, the online opportunities are abundant for hobbies in which you never even knew you had an interest.
That's Entertainment
One of the key bonuses of the internet is the wide range of entertainment available at the click of a button. The overriding range of streaming services allows us to connect with films, TV series, music, podcasts and even books in a way we could never before. The internet gives us entertainment without having to wait and with less of a hassle barrier, so we can absorb more of it and even find the niches that we are truly interested in. The astounding rise of eSports is perhaps a good example of how well the internet has benefited entertainment. Streaming platform Twitch has allowed like-minded people to come together to play and spectate on some major games. These people would have continued playing separately before the days of the web.
While some see the internet as a portal to entertainment and gaming, others see the wealth of information that is at our fingertips and have taken great strides in attempting to make use of it. The internet has changed our lives in ways we can't even fathom and our day-to-day behaviours would likely be completely different had it never been invented.