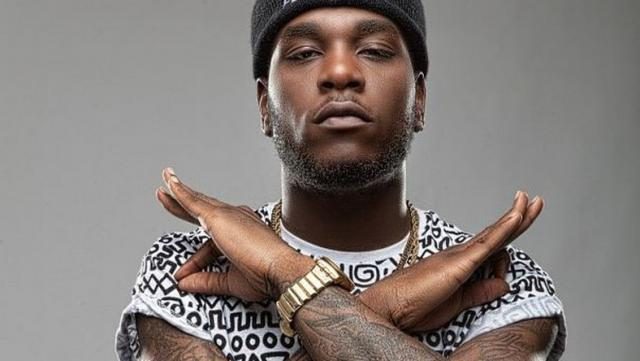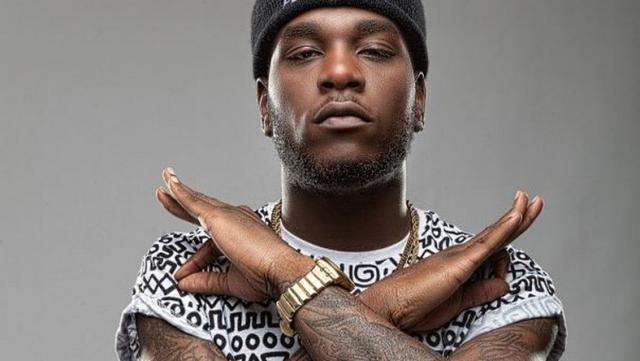 Popular singer, Burna Boy has come out to say that our police officers need to be paid better every month.
He recently revealed that the weak salary structure of officers does not really help the fight of youths protesting against police brutality.
According to him, it is wrong for a sergeant to be earning as little as N50-N60k on a monthly basis without any benefits included.
He added that the country needs institutional reforms as well, else things will continue to remain stagnant.
His words, "It's a great morning to demand for institutional reform in Nigeria. No reason why a sergeant on the police force earns 50/60k ($127) a month with no benefits! It doesn't help our plight. #SARSMUSTEND."