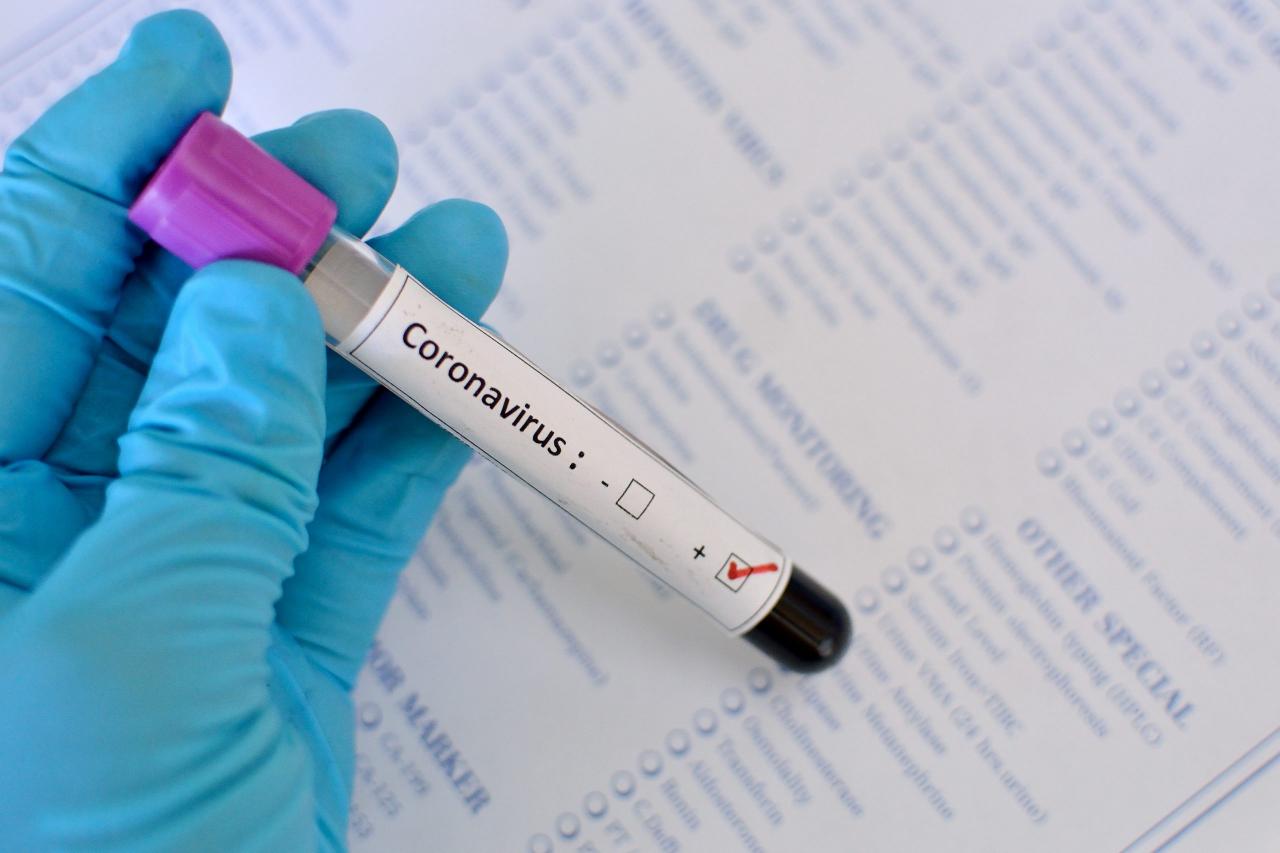 The Special Assistant to the Lagos State Governor on Health, Dr. Tunde Ajayi has come out to reveal that 6 of the patients at the Infectious Disease Hospital, Yaba have recovered and will be discharged soon.
The Lagos State government recently announced that an additional 6 patients from the thirty active cases of coronavirus will soon be discharged as they have recorded from the virus.
According to him, this means Lagos is doing something right on the virus.
He added that the state is taking the lead in the fight to eradicate the virus completely in Nigeria.
His words, "6 of our #COVID19 inpatients have recovered and will be discharged soon. There's something Lagos is doing right. Lagos takes the lead. Hundred points symbol."