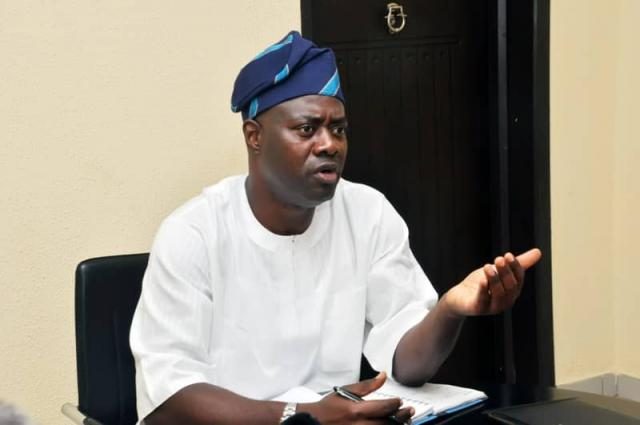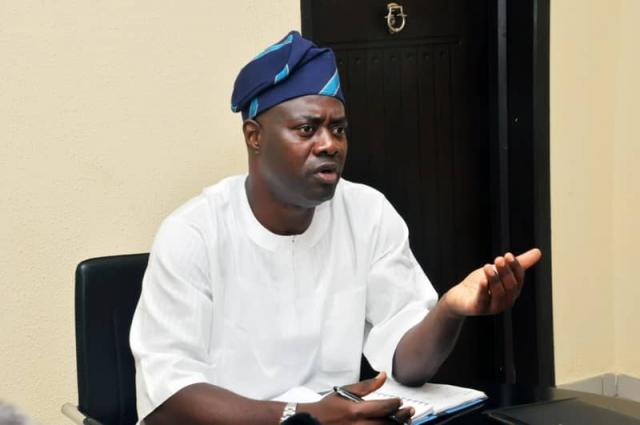 Oyo State governor, Seyi Makinde has said the Attorney General and Minister of Justice, Mallam Abubakar Malami does not have the power to declare "Operation Amotekun" legal or illegal.
According to him, the public should disregard any statement from him because he or the other governors involved have said nothing about the constitutionality of "Amotekun."
He added that it will not be right for Malami to blast the constitutionality of the outfit since his duties are restricted to interpreting laws.
His words, "My personal position is that you actually don't run a government on social media. If I see a letter or a call from the AGF telling me what he just said, then it will be a different reaction. But I have been reading it just like you read it on social media. I haven't seen anything official to that effect"
"I don't think in a country like Nigeria, the AGF will just wake up and make his own laws. He may interpret and advise the President on the issue".
"This outfit is to complement the efforts of the Nigerian Police and other security agencies in fighting insecurity in the Southwest region of the country."