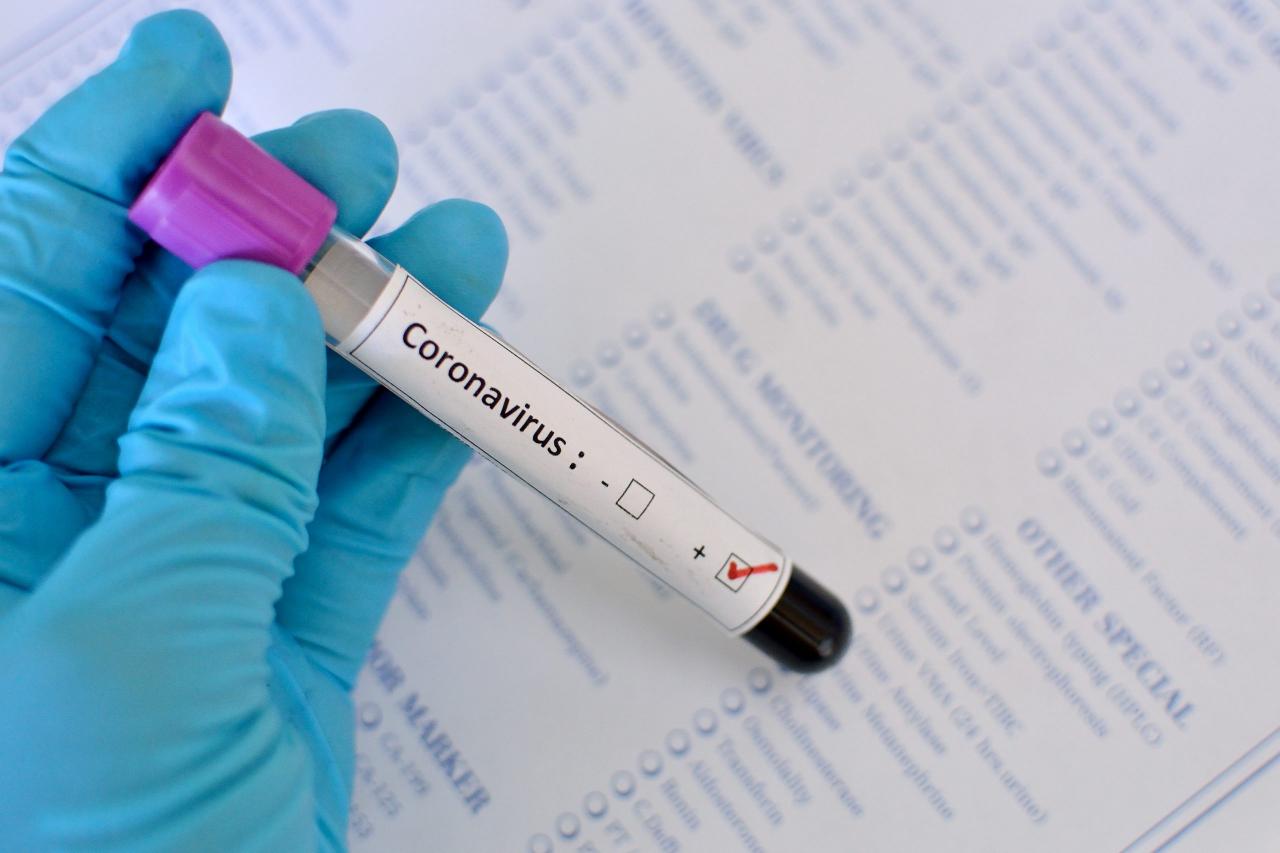 The Director-General of the Nigeria Centre for Disease Control (NCDC), Chikwe Ihekweazu has come out to say that Nigeria's leaders might be forced to lock everything down again to curb the spread of the coronavirus disease (COVID-19).
Speaking today during the daily briefing of the Presidential Task Force on COVID-19 on Monday, Chikwe revealed that the current reports of cases are not very pleasing.
According to him, Nigerians should be wise about going about their daily lives despite the easing of the lockdown because it is far from safe out there.
He added that a steady rise in the number of cases can still be controlled, but an explosion of the number of cases will do nobody any good.
His words, "We knew today would be a problem because for the first time people were let out of their homes.
"But now that we're out, the challenge for us as a society is how do we now organise ourselves to mitigate these risks, and limit transmission from each other.
"Yes, we might have a few extra infections today and tomorrow, but what we don't want is an explosion of new infections.
"If we do have that explosion, there will be almost no choice left for the leadership of the country than to ask all of us to go back into our homes."
"Altogether, we can learn to live with it for the next few weeks and months until we're able to come out of the period."