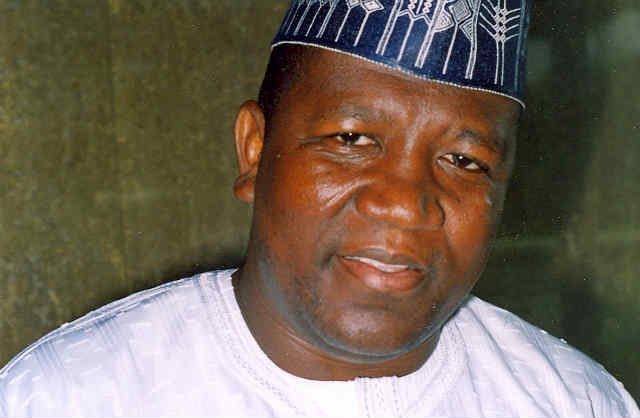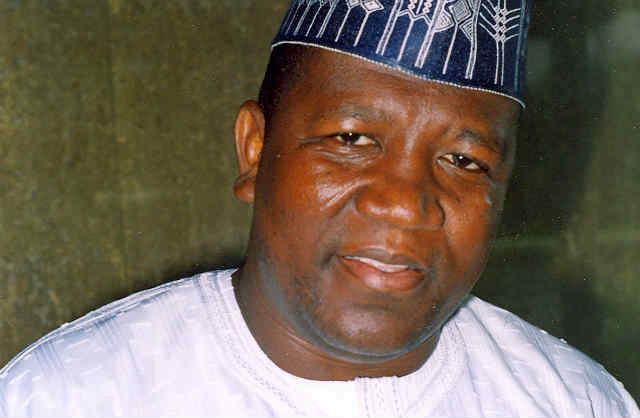 Ex governor of Zamfara State, Alhaji Abdul'aziz Yari has said APC is still the strongest political party in Zamfara State even if they lost the past election to PDP.
He revealed this yesterday as he addressed APC supporters in his home in Talata-Mafara town in the Talata-Mafara Local Government Area of the state.
His words, "Our party remains the strongest party in the state".
"This visit indicates that our members remain one family; I thank you for this visit, I am appealing to you not to be discouraged.
"We accept the court judgement; we will continue to be opposition party and our opposition will be for the benefit of the state.
"We should not blame anybody on what happened; it was ordained by Allah and since Allah designed, it nobody can change it."